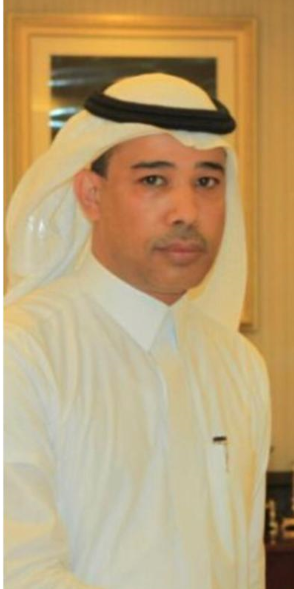 We thank God and to him we resort. Peace and prayers be upon Prophet Mohamed. After greetings:
Given the responsibilities and tasks entrusted to the Warehouse Administration, the staff of the Administration and I, are honored to work to meet all the needs of the University, through providing furniture, stationery, devices and other materials using technological means. The administration is keen on providing the staff of the University with the best scientific and practical services, in addition to implementing quality standards in light of the regulations laid out by the higher authorities in KSA to achieve the general interest of the University, using the financial allocations specified by the administration of the university and the state. This allows the continuation of the University's mission with the aid of Allah and the directives of the President and Vice President of UQU who are working hard to overcome all the obstacles and challenges that we may face during our work. Their unlimited support to us with proper human and financial competencies helps us continue to perform our mission to the fullest.
We Ask Allah to help us perform the tasks we were entrusted in a way he would be satisfied with.
May God grant success ...