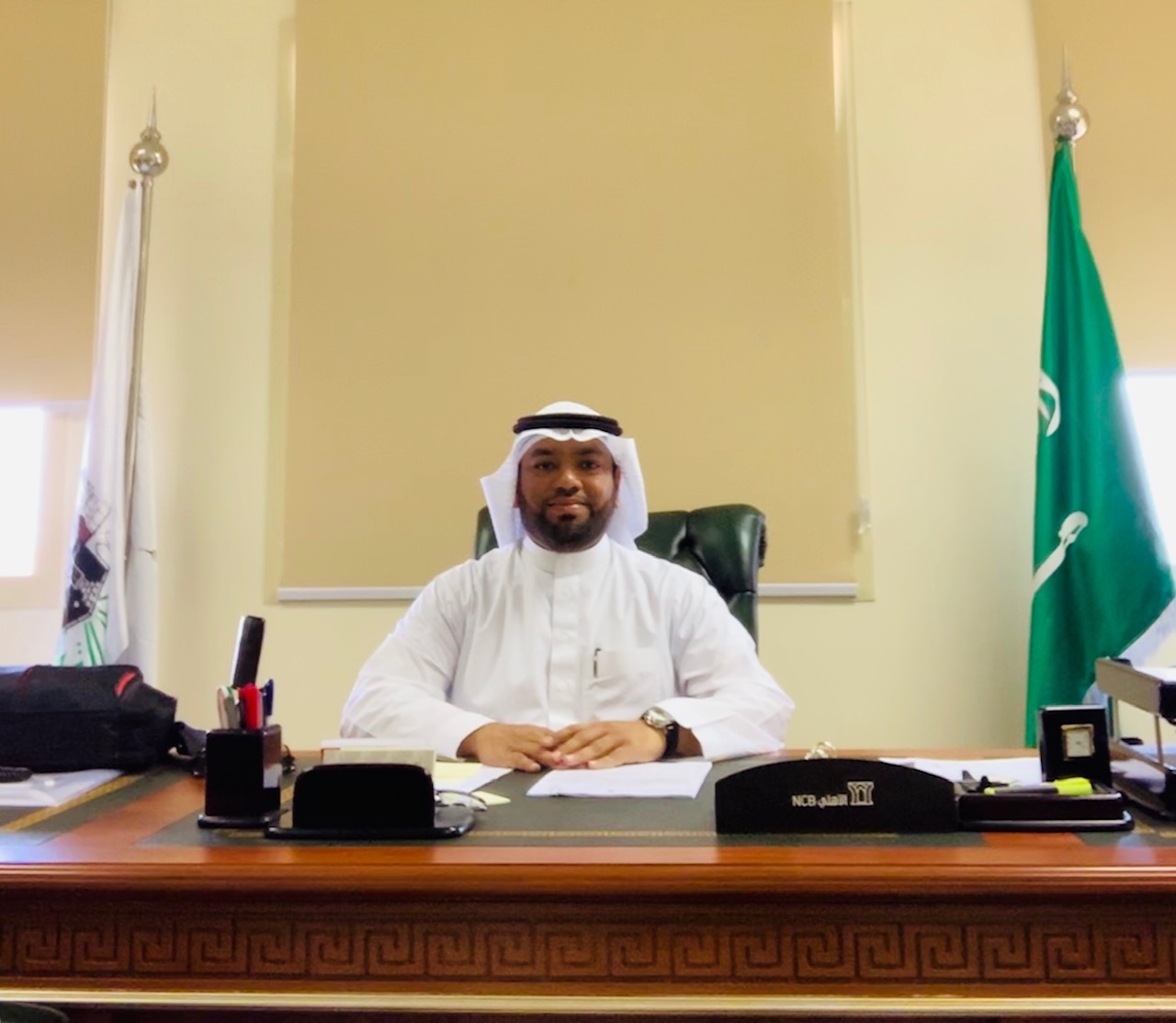 Dean of the College of Medicine in Al-Qunfudhah
Dr. Abdullah bin Ali Sa`ati
College of Medicine in Al-Qunfudhah is located in Makkah, in the western region of the Kingdom of Saudi Arabia, at Umm Al-Qura University (Al-Qunfudhah Province branch).The college is responsible for implementing the bachelor of medicine and surgery program for the university students in Al-Qunfudhah province.
Our work is part of the continuous success of the UQU' medical program, at the local and international levels.
The program is provided by highly experienced academics and physicians working in the hospitals and medical colleges of the Makkah region. We are committed to developing an equal and diverse educational opportunities.
Our college has a specific mission and clearly defined objectives, but the logo of the "student first" is the core of our work. Our basic goal is to ensure the provision of high-quality educational programs, and to support our students in their endeavor to reach their full potential, as we are in pursuit of scientific and research excellence at Umm Al-Qura University.