​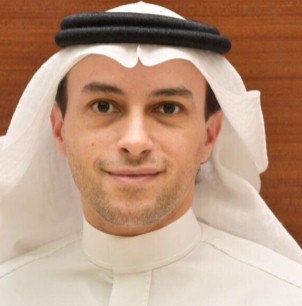 The intellectual capital is based on knowledge, creativity and innovation industry, in addition to achieving the entrepreneurship. I have always considered this idea as the base of any human development. Arising from the fact that the human brain is an indispensable tool in that development; the idea of the transfer to the knowledge economy that invests in the human brain to form scientific thoughts and innovations in different fields outflowed.
The knowledge economy that we aspire to is based on an essential building block which is education. That's why Umm Al-Qura University (UQU) is looking forward to be one of the top educational institutions that achieve a rational leadership vision by reaching the leading community and the economy that is based on knowledge through supporting innovation, creativity and entrepreneurship between the university's affiliates. 
In the Institute of Innovation and Entrepreneurship, we are keen on presenting the most important services and activities that are related to creativity and entrepreneurship. We pledge promoting efforts to achieve goals and determination in work. We are obliged to achieve the aspirations of the UQU leadership and participants in the development way set by the leadership of the Kingdom of Saudi Arabia.
Dr. Mowffaq bin Mohamed Oreijah