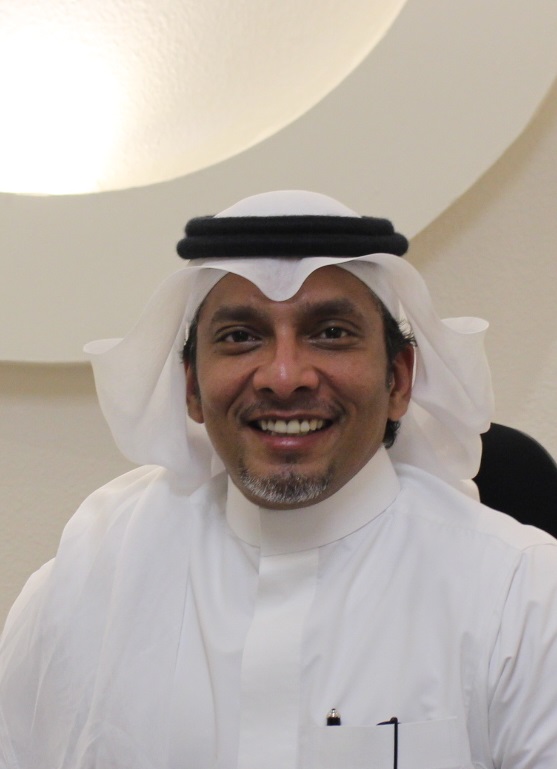 Praise be to Allah, Who has taught be pen, and Who has taught man that which he knew not. And peace be upon Prophet Muhammad, and upon his family and companions.
As a matter of fact, the education sector receives colossal support from the Government of the Custodian of the Two Holy Mosques. This stems from the belief that science is the essence of progress and development in all walks of life. So, through science and scientific institutions, our dear country will be in a position to cope with the developed world. In this spirit, several health colleges are being founded in all Saudi universities, given the ever increasing demand on health services, and, hence, on health professionals in general, and specialized health cadres in particular.
In this context, the Royal Decree no. 5997/MB, was issued on Shaaban 8th, 1427H, stipulating establishment of a college for health sciences in al-Leith, to be one Umm al-Qura University's medical colleges, and a rich source of highly-qualified medical competencies in several specialties. In doing so, the college seeks to partake in meeting the Kingdom's need for health specialties, and to serve as a beacon of medical knowledge, a pioneer of scientific research, and a home for modern output-oriented medical learning, in an academic environment that prompts both students and faculty members towards creativity and excellence.
Since its inception, the college has spared no effort to hire an outstanding, high-profile constellation of faculty members and teaching assistants. Besides, curricula have been developed in such a manner that upholds creativity, and adopts the world's most modern learning and assessment methods.
On this occasion, I would like to congratulate the faculty students on their belonging to such a lofty academic edifice. Meanwhile, I would like to recommend them to stick to piety, and to adhere to the route of knowledge for as long as they shall live. What I would like to put clear here is that the College of Health Sciences in al-Leith, as well as UQU leadership, faculty members and all staff spare no effort to create a proper academic atmosphere for students, in quest for realizing the highest academic standards.
So far as collaboration with international universities is concerned, the university has entered into partnership with an elite of the world's most prestigious universities to hire a constellation of distinguished teaching assistants, to reconsider all the academic programs of the al-Leith College of Health Sciences, and to provide all reasons for success of the academic atmosphere.
I would like to assure you, in conclusion, that the UQU College of Health Sciences in al-Leith, Allah willing, is projected to be a promising, outstanding college in the short and long term.
May Allah guide us to success!
Dean of al-Leith College of Health Sciences
Dr. Faris bin Muhammad Noor Altaf