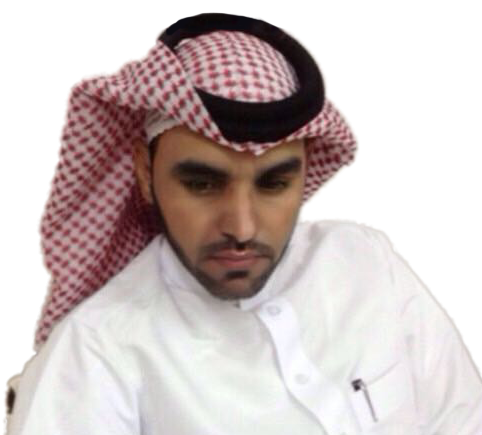 Mr. Salah Muhammad Al-Fahmi
Director of the College
All praise be to Allah, and peace and blessings be upon the most honorable among Prophets and Messengers, our Prophet Muhammad, and upon his family and companions. To proceed:
I have the honor to be a colleague of my brother staff of the College of Health Sciences in Al-Leith, working with them to uplift the college, both academically and administratively, in the desired manner that meets the aspirations of its officials and employees in general as well as the ongoing transformation the university is witnessing, according to its plans and regulations.
I consider that the most important tasks of the Director of the College is to provide everything possible to serve and facilitate matters for the students, faculty and administrative staff, within the limits of his powers and tasks. This is in order to be an effective and positive managerial member of the college, being aware of his national duties towards all those he deals with during the course of his work.
I do not exaggerate when I say that I am honored to serve the students and faculty; my office should become a relations and services office, eliminating all the difficulties that stand before them, for them to always be optimistic, hoping for a bright and promising future. Let their slogan be, "Smile, you are in the College of Health Sciences in Al-Leith". We should all cooperate towards achieving the national goals, an effort which everyone is honored to take part in.