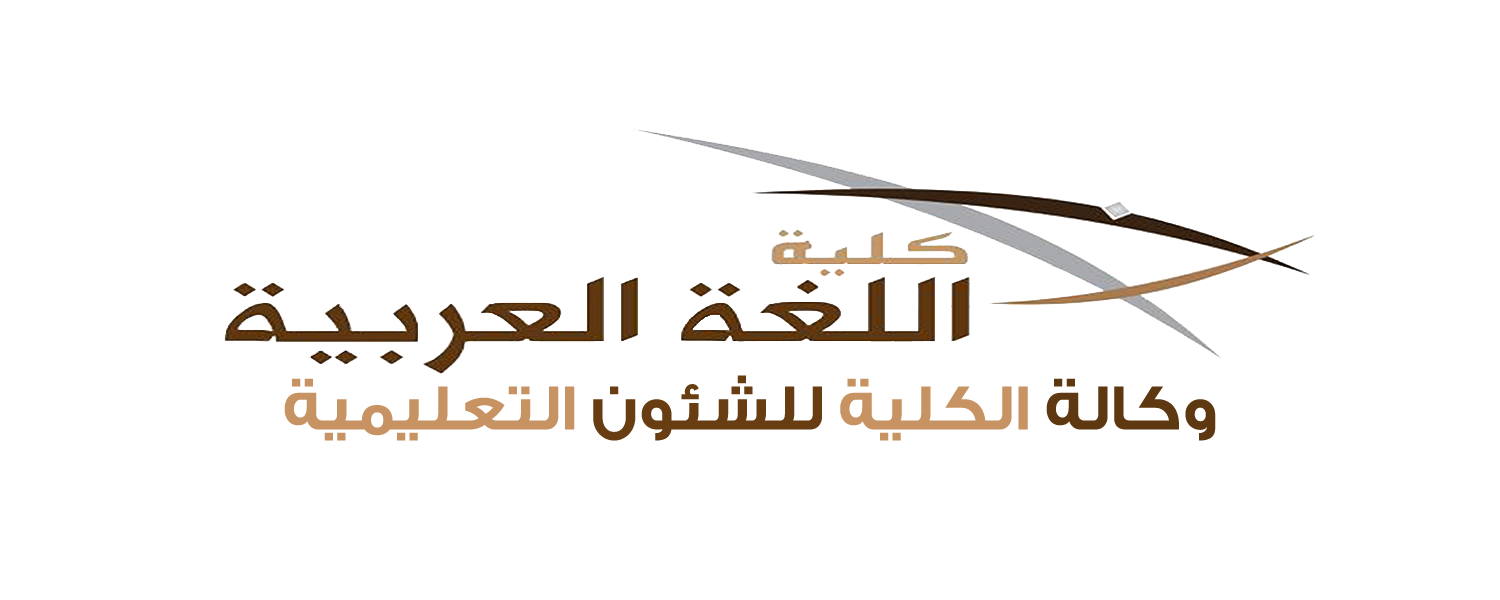 The Speech of the College Vice Dean for Educational Affairs
All praise be to Allah, the Lord of the worlds, and peace and blessings be upon the most honorable among the Messengers, and upon all his family and Companions.
"The educational affairs" in any college or university is the backbone of its renaissance and the pillar of its progress; it is the beating heart of the college. It is the center and foundation of the educational process, and the student, the professor and the curriculum are its elements, and its location and equipment are two of the secrets of its success.
This is why the Vice Deanship of the Arabic Language College for Educational Affairs strives to achieve the strategic objectives of the college and university through supervision, follow up and development of the elements of the educational process (students, professors and courses). It also supports the academic departments in the implementation of its programs and plans, and provides an attractive learning environment. Moreover, it takes care of students from their first day at university and even after graduation, through the diversification of education and teaching methods, raising the efficiency of educational outputs, following up on the academic guidance and the progress of the educational process, academic follow up for students and professors, activating office hours, and paying attention to student activities to promote cognitive training and turn it into empowerment through skill. The Vice Deanship of the Arabic Language College for Educational Affairs also achieves that through paying attention to everything that will improve the educational process, providing the necessary support to achieve an educational output capable of meeting the requirements of the labor market, and competing locally and internationally. Therefore, the Vice Deanship of the College for Educational Affairs has created a number of units and committees, and established for each one a mission and objectives that help achieve what our wise leadership aspires to, the vision of our precious homeland, and the aspirations of His Excellency the President of Umm Al-Qura University, Prof. Abdullah bin Omar Bafail. These units and committees are, as you will see in this guide, a reflection of the efforts of the male and female colleagues on the outputs of the college that achieved - thankfully - what we sought of and planned. Its graduates are specialized scientists, distinguished researchers, inspiring poets, and creative writers who have contributed to the building of the nation in their respective fields.
Praise be to Allah for granting us success in serving our generous country, our esteemed university, and our lofty language.
Peace and blessings be upon you.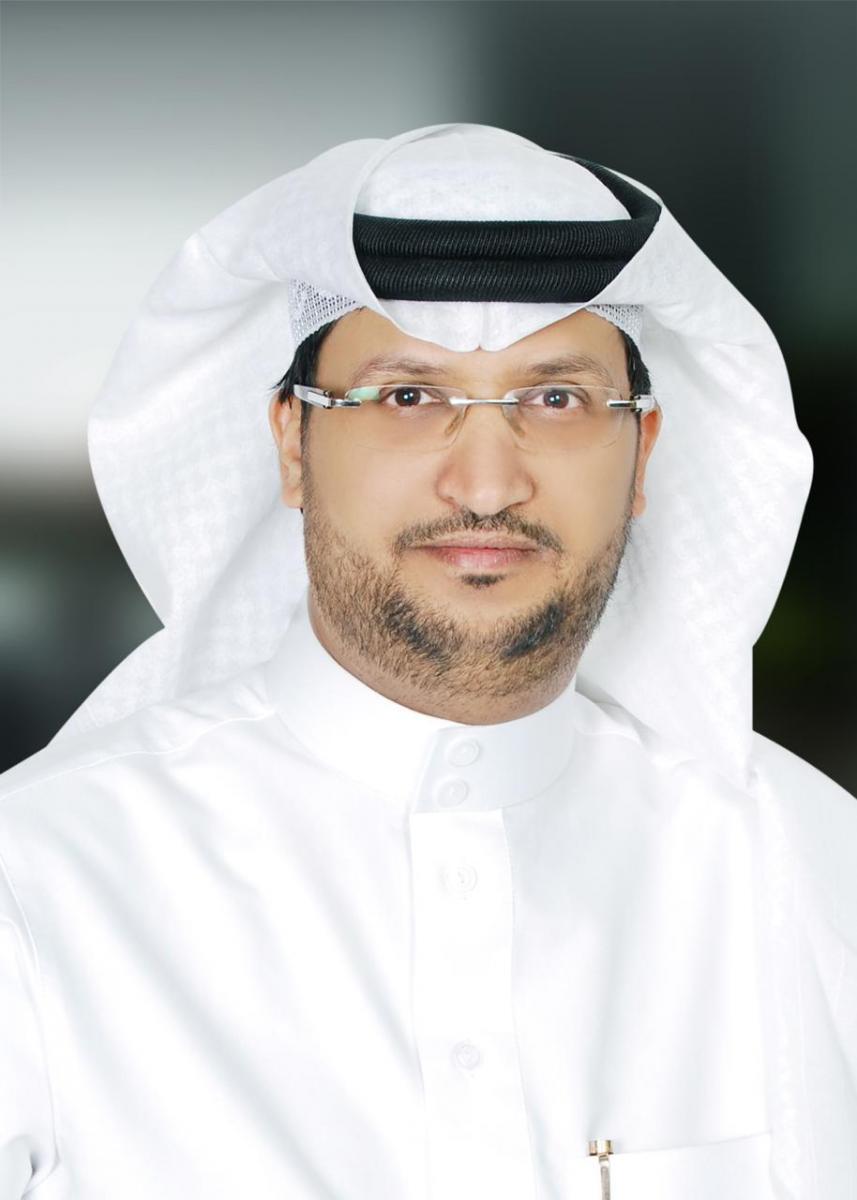 College Vice Dean for Educational Affairs
Dr. Saeed bin Muhammad Abdullah Al Yazeed