The College of Medicine, represented by the Vice Deanship of the College at the female section, congratulates you on the occasion of Eid Al-Fitr.
The college offers you heartiest congratulations and best wishes, asking Allah (Exalted and Glorified be He) to accept from each of us all our worship and good deeds and to grant us many happy and blessed returns of this occasion.
On this special occasion, we are pleased to offer you some congratulations E-Cards.
Happy and Blessed Eid!

---
View the Congratulations Cards
Design Your Own Card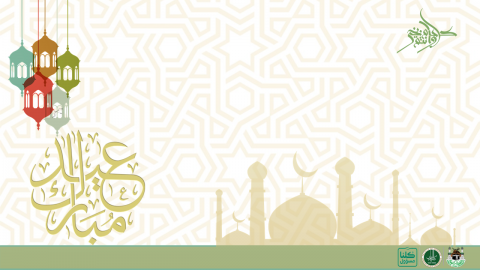 ---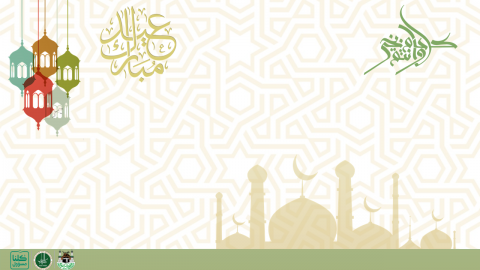 ---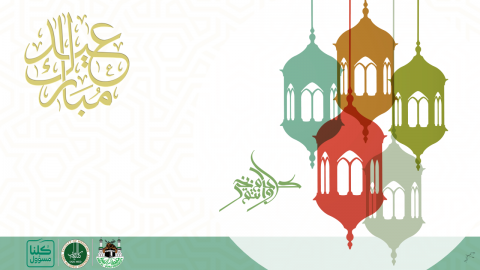 ---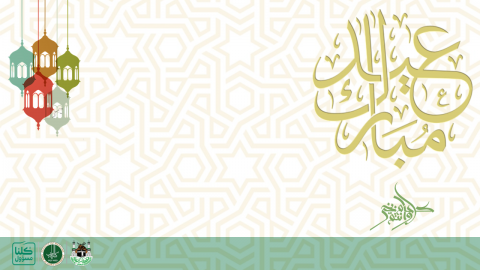 ---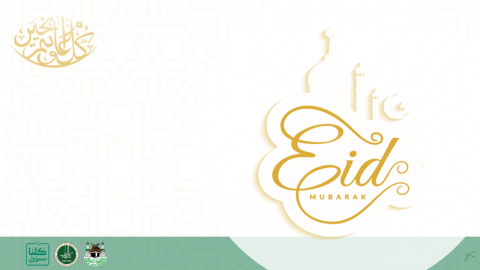 ---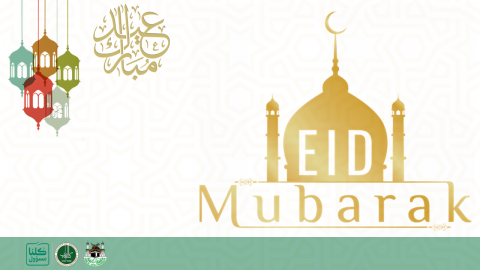 ---