The College of Medicine (female section) is pleased to extend their warmest greetings to you on the occasion of Eid Al-Fitr. All the staff members of the college ask Allah (Glorified and Exalted be He) to accept all our good deeds. Many happy returns to you, and may Eid Al-Fitr bring goodness, prosperity and blessings!
We are also pleased to present you some of the greeting e-cards designed by our students on the occasion of Eid Al Fitr.
Many happy returns of this blessed month to you and your beloved ones!

---
View the greeting cards which our students have designed
(Choose a design and write your own words on it)
Sending greetings on the occasion of the blessed Eid Al-Fitr: 
---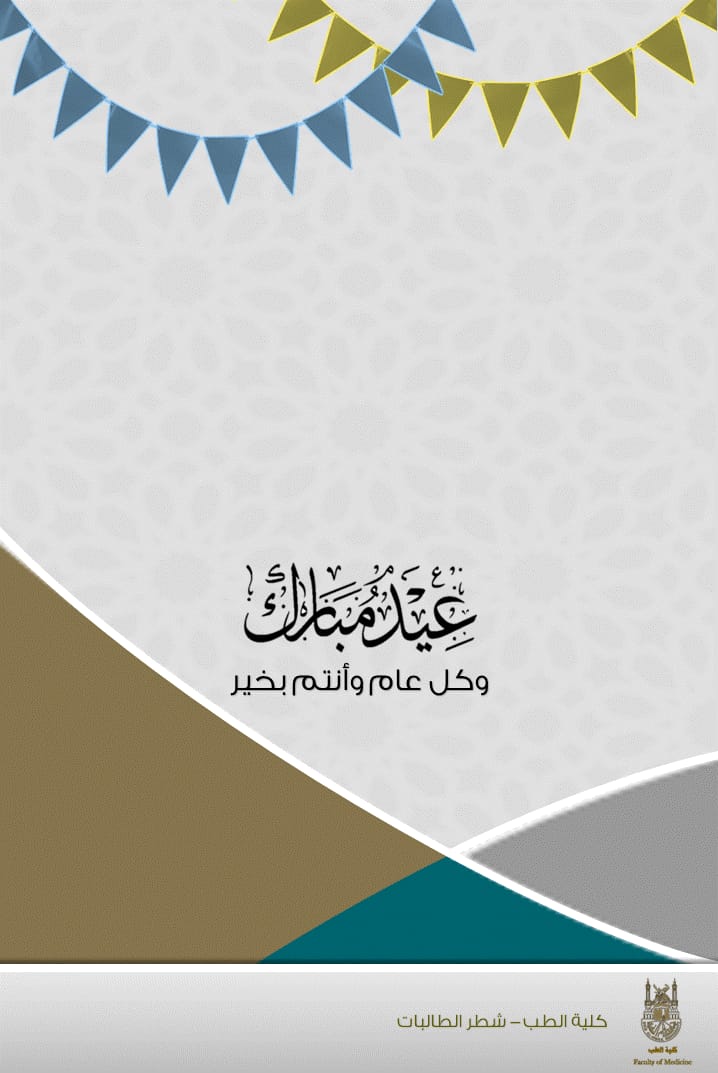 ---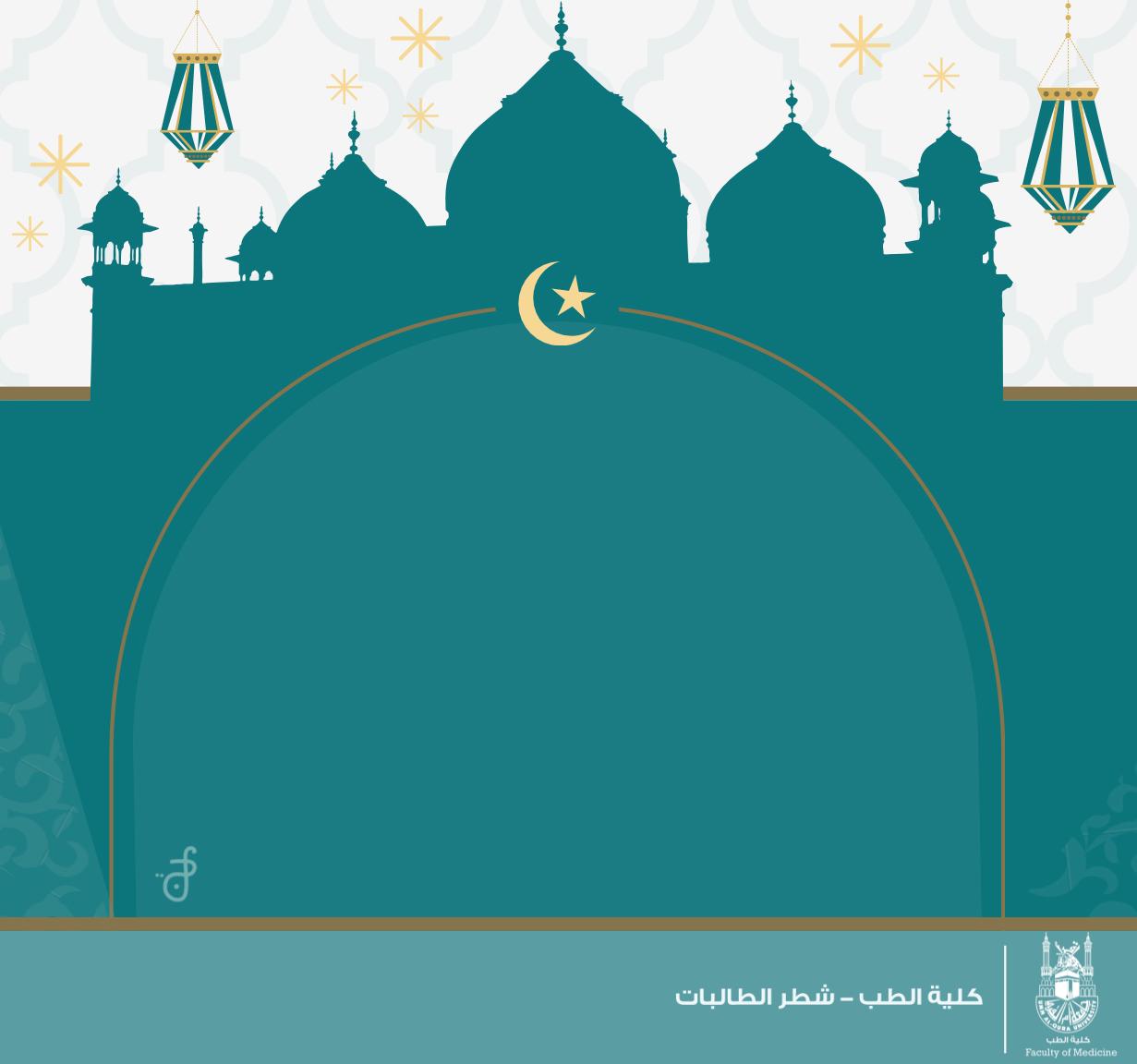 ---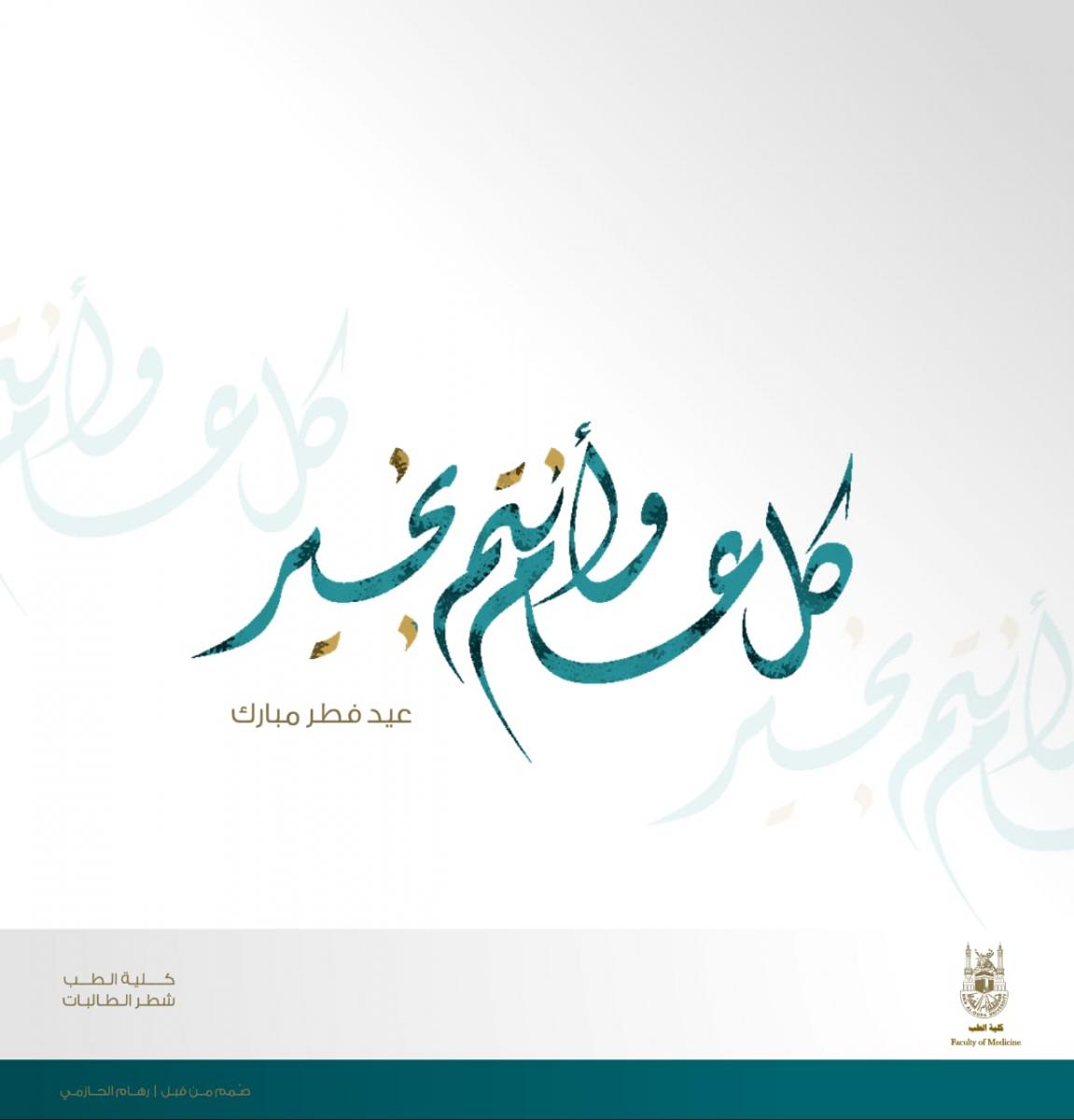 ---