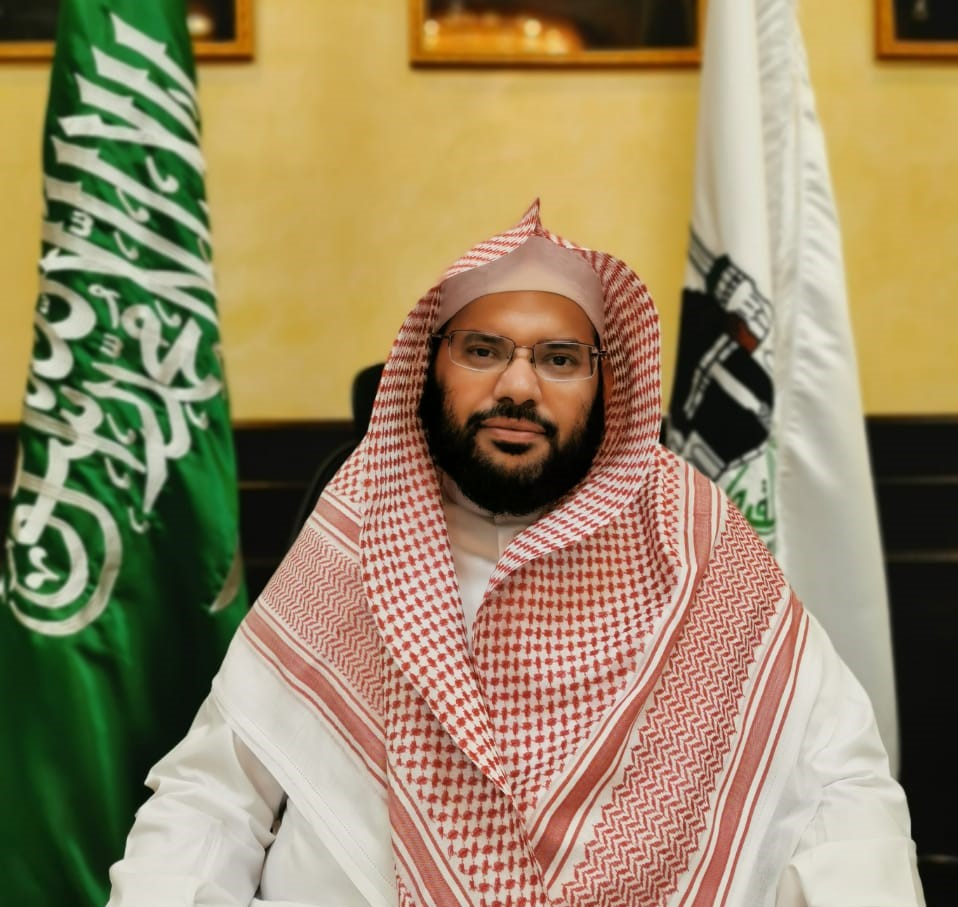 The Legal Administration team headed by the General Supervisor, embraces the mission of His Excellency, UQU's President - Allah grant him success - in the protection of rights. The administration is committed to achieve this mission through the completion of its works and provision of its consultations, seeking Allah's piety in everything it does. It works for the protection of the rights for the university and its affiliates. The administration is also committed to achieving the justice that Allah ordered us to abide by and to comply with absolute professionalism in accordance with Islamic and regulatory principles to upgrade the level of the administration performance. To achieve these goals, the administration restructured its departments to be in line with the aspirations and competencies entrusted to it. It introduced a number of departments that work within a harmonized system and specific clear measures.
The included departments are as follows:
The Lawsuits Department undertakes pleading before the judicial bodies with regard to university lawsuits.
The Consultancy Department provides consultations to the relevant person, according to regulations and instructions, and revision of the executive regulations and rules.
The Legal Editing and Revision Department is concerned with reviewing the college's minutes of meetings and the regulatory document of its recommendations as well as studying the procedures that need to be reviewed.
The Investigations Department is concerned with examining complaints and communicating with different entities and persons at the university to investigate related matters.
In addition to these departments, other supporting departments that help in the implementation, follow-up or development of the work were created. The administration hopes to achieve perfection, and maintain the public interest and everything that contributes to the elevation of this deep-rooted edifice of Umm Al-Qura University. We ask Allah to bless our efforts and crown our work with success.
General Supervisor of the Legal Administration
Dr. Khalid bin Muhammad Al-Sheikhi