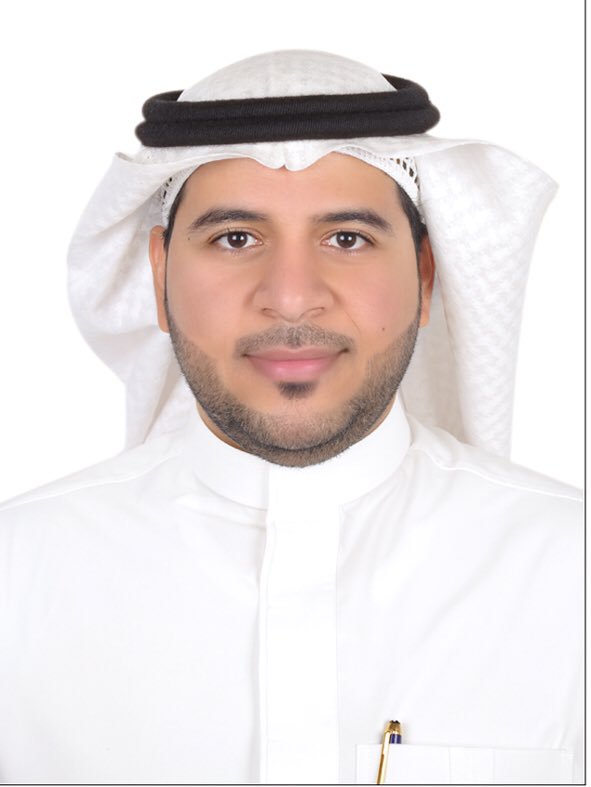 Vice Dean for Academic Development and Community Service
Dr. Muhammad O. Al-Karbi
Overview:
Education authorities in the Kingdom of Saudi Arabia has recently become oriented towards developing the quality of education and endeavoring to meet the necessary requirements for academic accreditation for high quality purposes. This accreditation aims at improving the skills of the teaching staff members and students and, hence, graduate promising generations who received high-quality education to join the labor market and efficiently bear their responsibilities towards the advancement of their beloved Country. Since its establishment, the Vice Dean Office for Academic Affairs at the College of Applied Medical Sciences works to receive the academic accreditation and dedicates all its efforts in this field, highlighting that this is the best way to achieve success of the society and its institutions through spreading the culture of quality and approval among all the affiliates of the University and to guarantee quality in general to help our great University become a leading innovative one.
Duties and Responsibilities of the Vice Dean Office for Academic Development and Community Service:
• To develop the plans and future regulations for different academic and social developments. 
• To supervise the preparation of academic and community service booklets and leaflets. 
• To supervise the development of scientific curricula and the general performance of the teaching and evaluation staff members at the College. 
• To supervise the symposia, courses and workshops held at the College. 
• To supervise the supporting committees and units affiliated to the Office at the places of male and female students. ا
• To coordinate with the medical colleges in all the works of quality, academic development and community service.
• To coordinate with the University Vice President Office for Quality and Academic Affairs in this respect. 
• To study the means for developing admission and registration at the College and develop the strategic plans and future regulations. 
• To develop the university regulations, executive rules and internal regulation of the College, regulating the academic study and examinations affairs.
• To monitor the quality of the outputs of the different medical programs at the College.