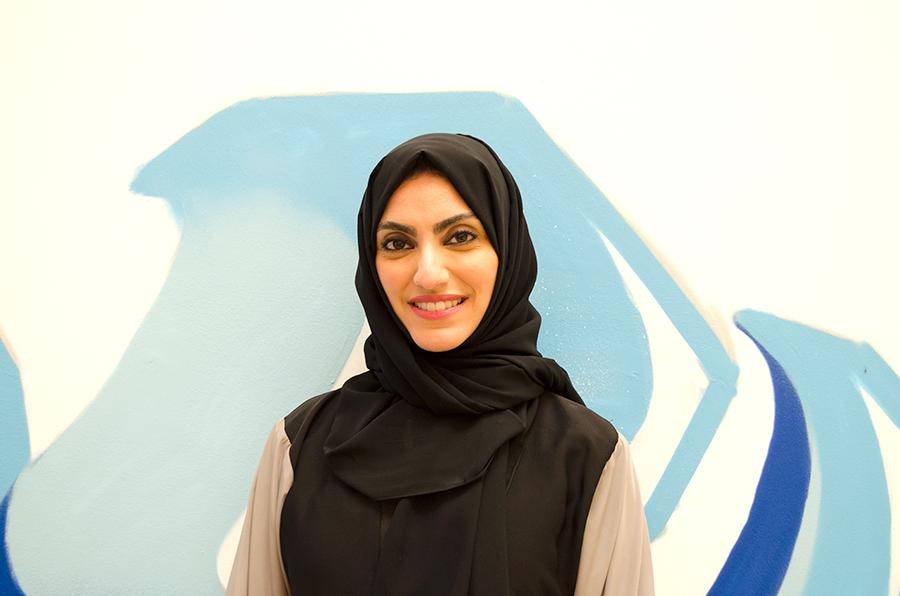 Dr. Alaa bint Hatim Qadi
The College Vice Dean for Development and Quality
Duties and Responsibilities of the College Vice Dean for Development and Quality:
To develop the plans and future regulations for different academic and social developments. 
To supervise the preparation of academic and community service booklets and leaflets. 
To supervise the development of scientific curricula and the general performance of the teaching and evaluation staff members at the College. 
To supervise the symposia, courses and workshops held at the College. 
To supervise the supporting committees and units affiliated to the Office at the places of male and female students.
To coordinate with the medical colleges in all the works of quality, academic development and community service.
To coordinate with the University Vice President Office for Quality and Academic Affairs in this respect. 
To study the means for developing admission and registration at the College and develop the strategic plans and future regulations. 
To develop the university regulations, executive rules and internal regulation of the College, regulating the academic study and examinations affairs.
To monitor the quality of the outputs of the different medical programs at the College.