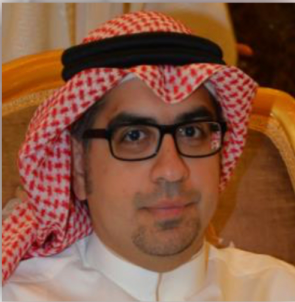 Message from the Medical Director of the Dental Teaching Hospital
Dr. Wael Essam Yaghmour
Praise be to Allah and peace and blessings be upon the Messenger of Allah ...
Since the establishment of the College of Dentistry at Umm Al-Qura University on 17 Shawwal 1428 A.H., the Dental Teaching Hospital has been keen to provide medical care to all members of society using the latest necessary scientific and technical equipment and means, with treatment services being provided by the faculty's staff, including the best doctors and academics among the faculty members, Saudi Board Program dentists, dental interns, and dental students. This is under the direct supervision of a group of consultants in various dental specialties as well as technical and administrative staff with higher degrees and distinguished experience in their specialties.
The Dental Teaching Hospital contains more than 70 dental clinics that provide treatment services in various dental specialties. The hospital is supported by the presence of radiology and sterilization departments and also the availability of simulation, production and fitting labs equipped with the latest technologies and medical equipment.
In addition to the treatment services provided, the hospital has contributed to community service by providing a mobile dental clinic, which aims to provide treatment and awareness services to all segments of society by reaching out to their places of residence.
Work is underway at the Dental Teaching Hospital at Umm Al-Qura University to provide an appropriate environment for training the male and female students of the College of Dentistry at Umm Al-Qura University and other health sectors enrolled in the Saudi Board of Specialization Programs in Dentistry and the Dental Assistant program.
Finally, we ask Allah to grant us success and guidance. May Allah bless our efforts, in order to continue and develop this endeavor in line with the future vision of the Saudi Kingdom.
Medical Director of the Dental Teaching Hospital at Umm Al-Qura University
Dr. Wael Essam Yaghmour