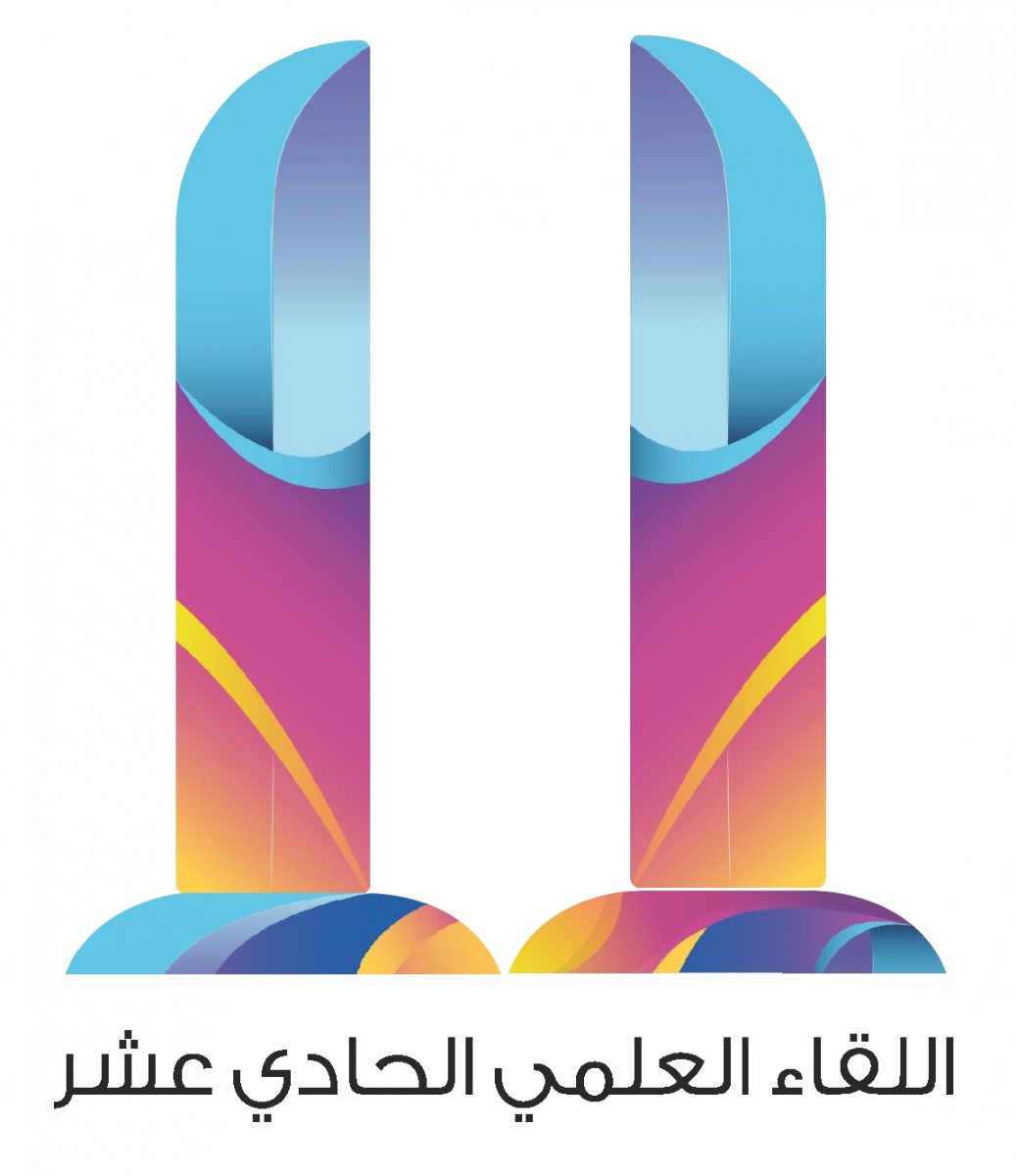 --------------------------------------------------------------------------------------------------------------------------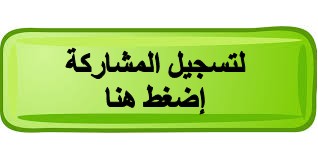 Your participation gives you the chance to win one of the cash prizes offered by the Forum
The deadline for receiving students' participating works at the college is Thursday, 21 Jumada Al-Awwal, 1441 A.H.
--------------------------------------------------------------------------------------------------------------------------
Introduction:
The Scientific Forum of Umm Al-Qura University students is an annual cultural festival organized by the university for its students in various academic stages. It is a unique event due to being held in the especially honorable location of the university in Makkah, the place where the divine revelation descended and the birthplace of the Islamic message. The Deanship of Student Affairs has assigned a general title to all the themes of the Scientific Forum. This general title is "Makkah 2030: Challenges and Developments."  
Forum Themes:
The first theme: Research, which includes five streams:
Shari`ah-Related Sciences, and Arabic Language
Humanities
Basic and Engineering Sciences
Medical and Health Sciences
Hajj and Umrah Services
The second theme: Innovation Competitions, which includes four streams:
Scientific Innovation Model
Scientific Innovation Thought
Developing a Computer Application
Small Projects
The third theme: Artistic Works, which includes eight streams:
Arabic Calligraphy
Photography
Plastic Photography
Plastic Painting
Digital Art (artistic paintings designed by computers)
Stereoscopic Modulation (real three-dimensional configuration - seen from all directions)
Fashion Design (Makkah Heritage Costume Design)
Text and Painting
The fourth theme: General and Enrichment Competitions, which includes nine themes:
Single Elocution in Non-Arabic (selected languages)
Single Elocution in Sign Language
Simultaneous Interpretation
Open Personal Skill (Talent)
Chorusing
Debate
The Product of Purposeful Films
Press Meeting
Production of Awareness Films
Literary Innovation in English
** Please read the details of the themes of the 11th Scientific Forum and adhere to the instructions stated therein before registration.
** Please fill in the participation form and enclose it during registration. (A picture taken by mobile phone will do).
Registration