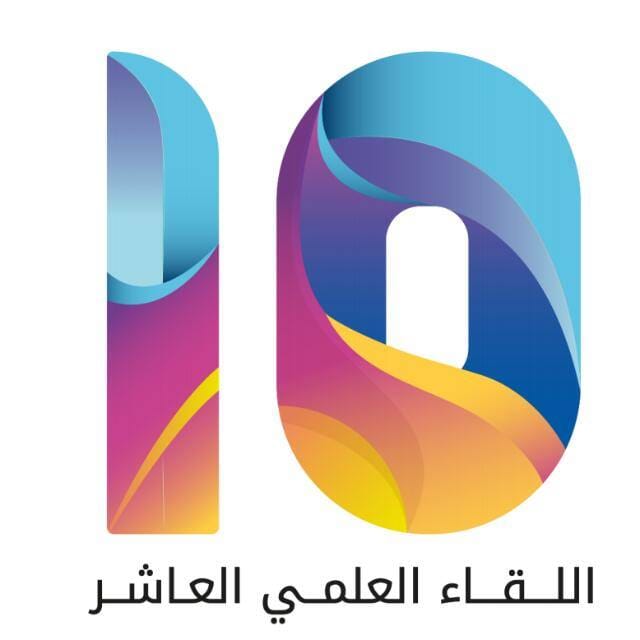 --------------------------------------------------------------------------------------------------------------------------

Your participation gives you the chance to win one of the cash prizes offered by the forum
The deadline for receiving students' participating works at the college is Thursday, Jumada Al-Awwal, 1440 A.H.
Introduction:
The Scientific Forum, which is now in its 10th year, allows students from different areas of the arts to compete. This forum includes ten axes, each of which encompasses a number of streams. Through this forum, the Deanship of Student Affairs gives all students the opportunity to participate in an open scientific meeting to refine their talents and highlight their skills and creative work.
Description of the forum themes:
First axis: Research, which includes eight streams: 
Da`wah and Shari`ah sciences
Arabic language and literature
Educational sciences
Financial and administrative sciences
Social sciences
Fundamental and natural sciences
Engineering sciences
Computer and information sciences
Medical and dentistry sciences
Health, pharmacological, and nursing sciences
Second axis: Creative competitions, which includes three streams: 
Scientific innovation
Distinctive ideas in entrepreneurship
Small projects
Third axis: Enriching competitions, which includes four streams 
Reportage
Production of awareness films
Public service report
Creativity in English literature
Fourth axis: Elocution, which includes seven streams 
Debates
Single Elocution in Arabic
Single Elocution in Arabic in other than the Arabic language (selected languages) 
Single Elocution in Sign Language
That's me
An Idea for Explanation
Simultaneous interpretation 
Fifth axis: Artistic works, which includes ten streams: 
Calligraphy
Photography
Plastic photography
Caricature
Plastic painting
Digital art (artistic works designed by computers)
Textile tableaux (using thread or fabric remnants)
Three-dimensional shaping (real three-dimensional works that can be seen from all directions)
Profound or protrusive shaping (flat shape in which the work has a protrusive or profound appearance)
Fashion design (designing male and female graduation robes)
Please read the details of the axes of the 10th Scientific Forum and adhere to the instructions stated therein before registration. 
Please fill in the Participation Form and enclose it during registration.