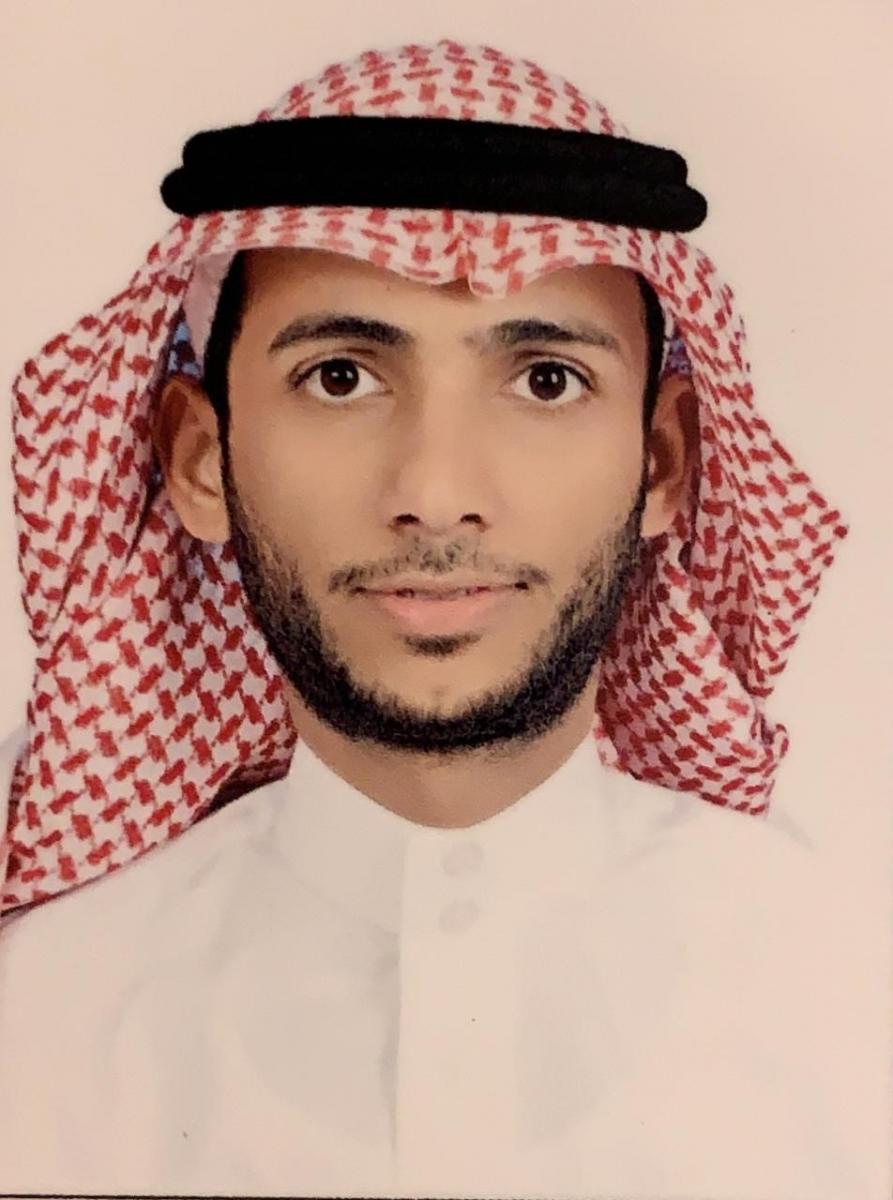 All praise be to Allah, prayers and peace be upon the messenger of Allah and those who follow him.
On behalf of myself and my colleagues, staff of the Chemistry Department, in Al-Qunfudhah University College, I'd like to welcome the visitors of this website and hope they will find it useful and helpful.
On the occasion of the launch of our new Department website, I pray to God to bless our sense of safety and security under the wise leadership of the sponsor of our scientific progress, His Majesty the Custodian of the Two Holy Mosques, King Salman bin Abdulaziz, may God protect him. We promise to always seek to develop the scientific and research capabilities of the Department in accordance with the vision and aspiration of the University President, Prof. Abdullah bin Omar Bafail, and under the direct supervision of the Dean, Dr. Omar bin Abdullah Al-Hazzazi who saves no effort to support and encourage the academic and research efforts in different departments of the College, especially the academic departments.
The Department Head
Dr. Abdu Ahmad Subaihi