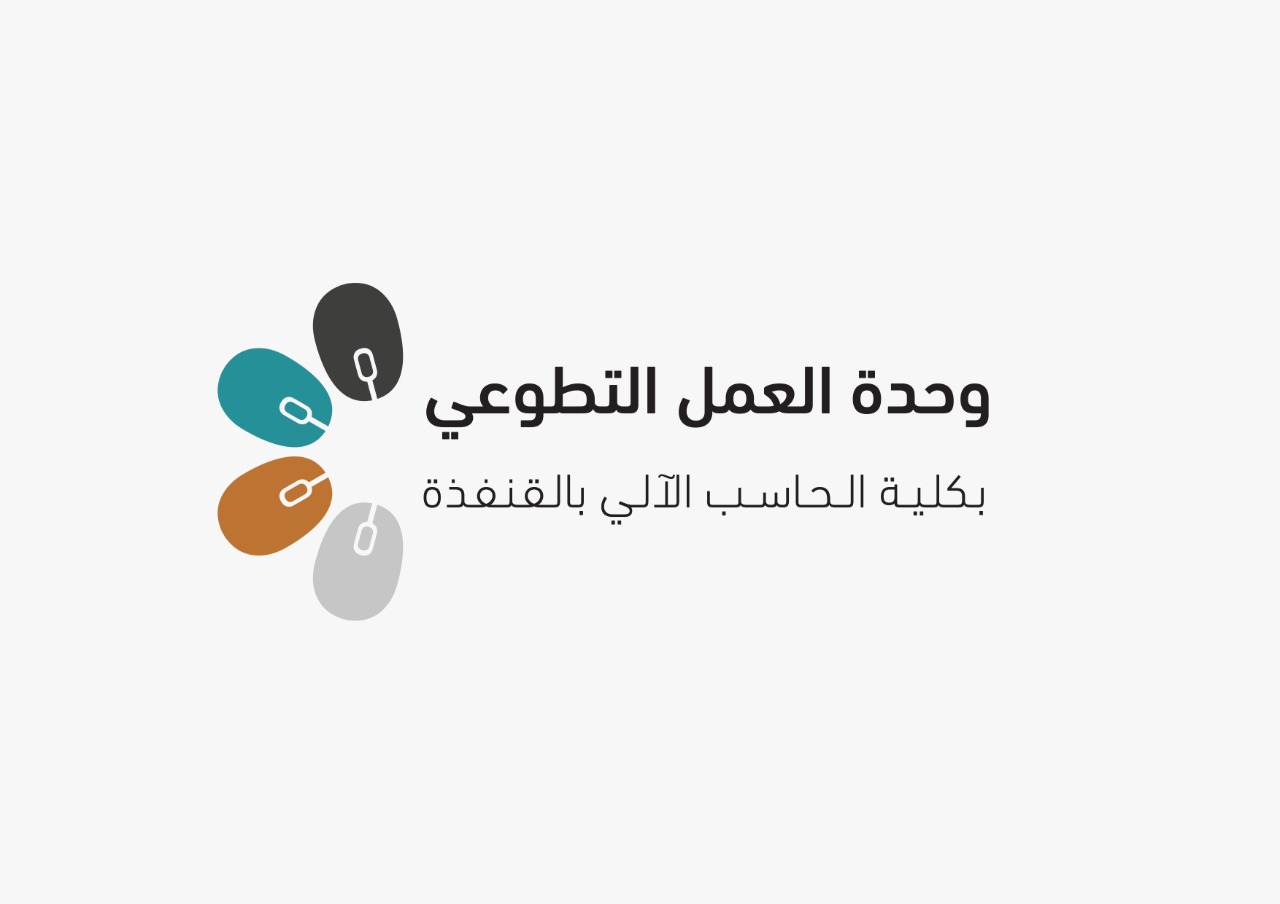 Overview of the Unit
Voluntary work is one of the social activities that has developed along with the human community since its inception, and has evolved over time. There is hardly a human civilization devoid of a role in volunteering, in its various forms, types, and different methods; this is due to its being inherent in the human psyche and it being an expression of goodness in man when it is translated into useful work for those around him. Perhaps the finest of these manifestations, throughout history, are the wonderful spontaneous examples of honorable volunteering in the Islamic civilization, linked to our values and to the principles of our true religion that is deeply rooted in our social heritage.
Doing good to people on a voluntary basis for the sake of Allah has been a part of the behavior of individuals and organizations in our Islamic society, an attitude that has evolved in size, effectiveness, methodology, and style over time to advance and raise society to be able to face difficulties and crises. This has contributed to the cohesion of the society, the preservation of its values, and the construction of its brilliant civilization.
In this context, the Kingdom of Saudi Arabia considers voluntary work an important aspect of achieving its vision 2030. It aspires to raise the number of volunteers from only 11,000 to 1 million volunteers before the end of 2030.
Realizing the vision of Umm Al-Qura University and contributing to sustainable development, the Vice Deanship of Voluntary Work was established at the College of Community Service and Continuing Education, Umm Al-Qura University. This Vice Deanship enhances the university's role in preparing its strategic plan by building a close relationship between the university and society in various fields of intellectual and civil development. The Vice Deanship oversees voluntary work units in the various departments and colleges of the university, including the Voluntary Work Unit at the College of Computing in Al-Qunfudhah.
Duties of the Unit
Establishing and providing educational, instructive and training programs that meet the needs of the community.
Achieving partnerships between the university and the various governmental and non-governmental bodies concerned in order to develop the voluntary work system.
Raising the level of satisfaction of the beneficiaries with the services provided to them.
Receiving requests from entities wishing to activate their volunteers, helping them participate in volunteer work.
Monitoring voluntary work carried out by the college employees.
Studying the needs of voluntary work in the fields of research, studies, and educational and training programs
Supervisor of the Unit
The Vice Dean of the College for female students, Dr. Hanan Alghamdi.
Email:
Mechanism for Participating in Voluntary Work
You can participate by entering your data through the following link: Registration Form