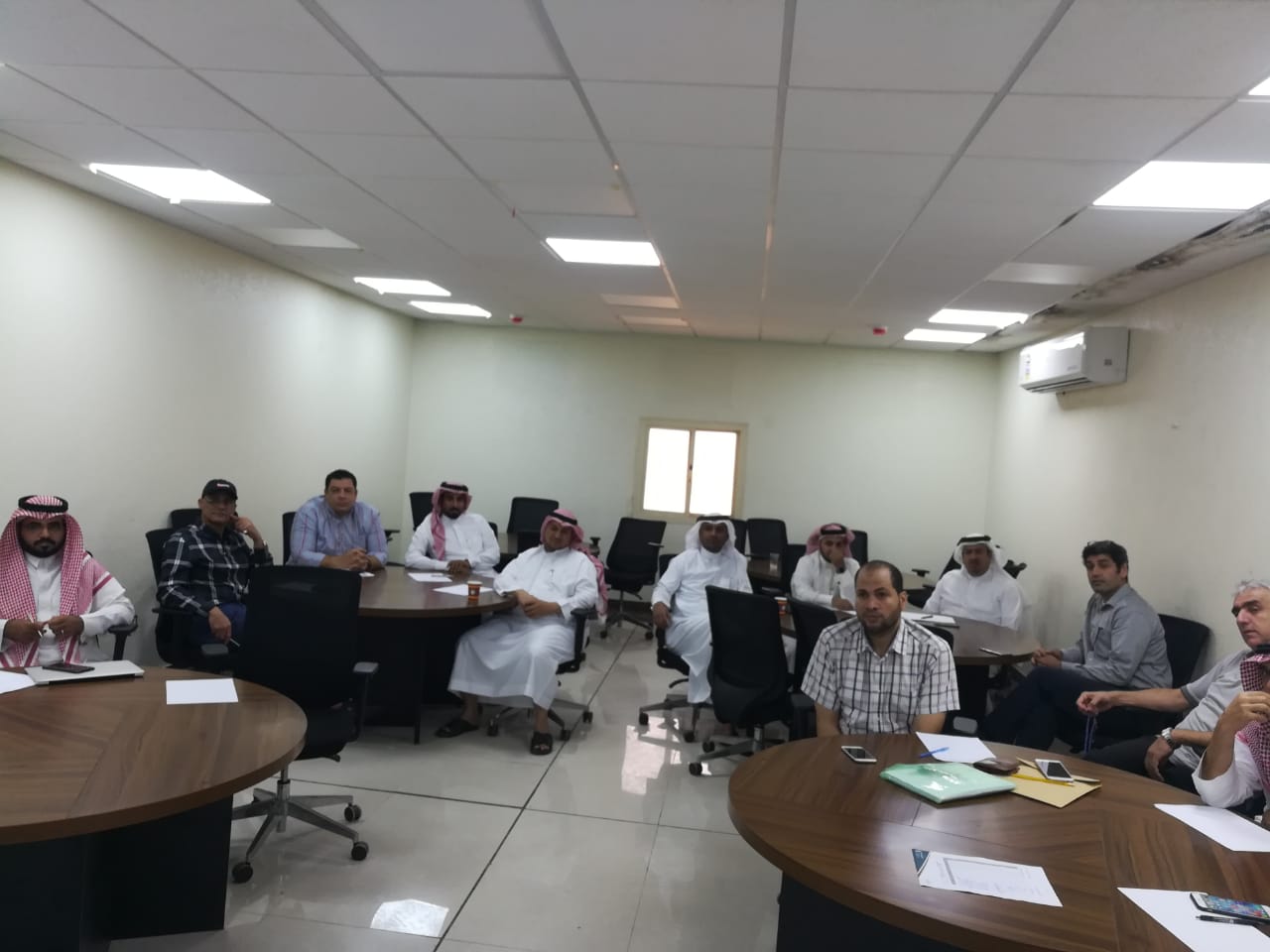 On Monday 18 Rabi` Al-Awwal, 1440 A.H., the Education Department at Al-Qunfudhah University College held the second workshop under the leadership of His Excellency Dr. Abdul-Majid Al-Ghamdi, Head of the Education Department, to discuss and review the advanced diploma programs in the Department, in order to develop and update the postgraduate programs before uploading "Form 102" through the portal of the Deanship of Postgraduate Studies.
Dr. Al-Ghamdi inaugurated the workshop by praising and thanking Allah. He then thanked his colleagues in the male and female sections for their efforts in building and developing these programs. Their aims for such developments are to serve the needs of the society and keep up with the advancements in education as well as the plan of the UQU Deanship of Scientific Research to develop and update the postgraduate programs in the different colleges and departments.
For more details, please click here.