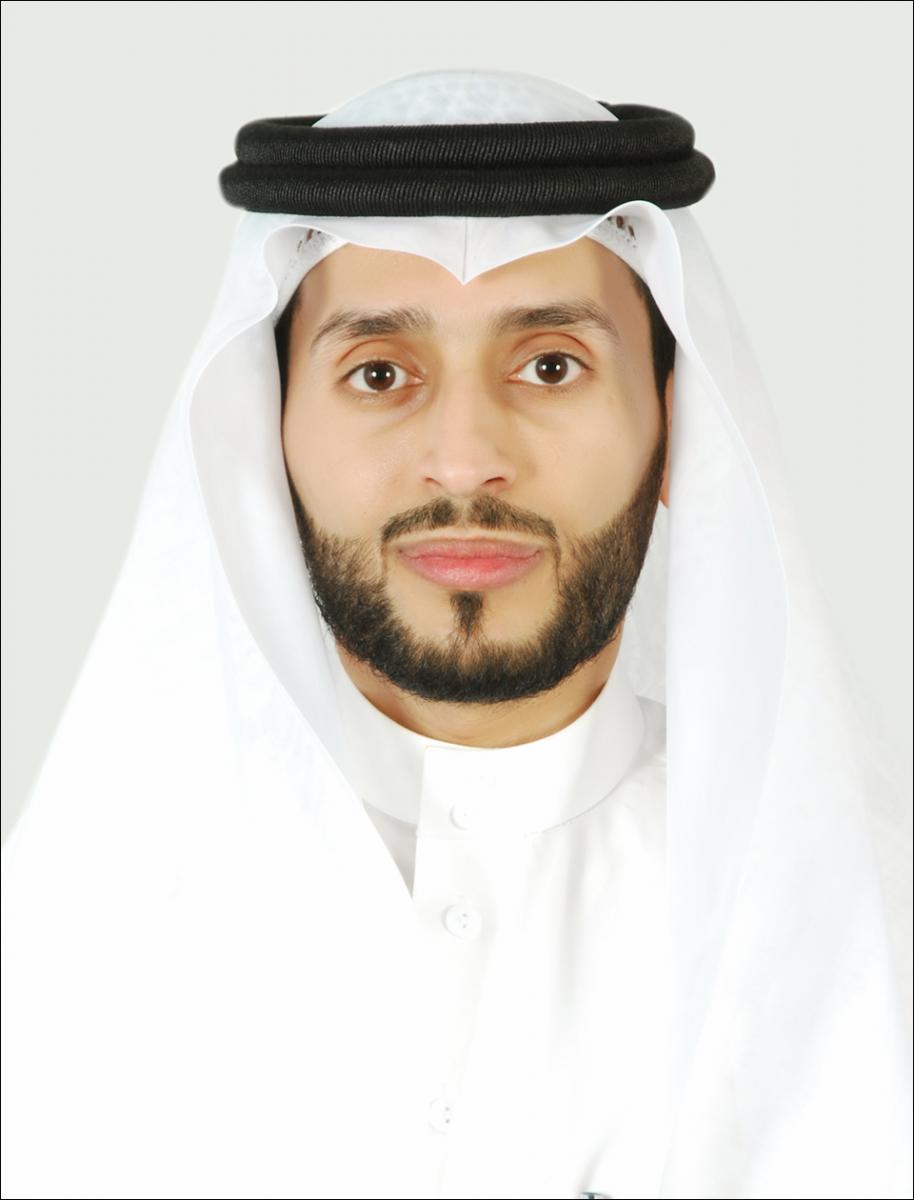 Dean of the College
Dr. Essam bin Salih Al-Lihyani
In the Name of Allah, the Most Gracious, the Most Merciful.
Praise be to Allah for His kindness; thanks are due to Him for His grace and favors, and may peace and blessings be upon the master of mankind, our Prophet Muhammad, and upon all his family and companions.. To proceed:
Jamoum University College is one of the branches of our prestigious university, Umm Al-Qura University (UQU). It is well known that the college is distinguished by its location in the northern part of Makkah. The work in the college started in 1434 A.H., and the college was officially launched in 9 Rabi` Al-Awwal, 1439 A.H., under the noble patronage of His Royal Highness Prince Abdullah bin Bandar bin Abdulaziz, the Deputy Governor of Makkah at the time.
The college offers academic programs in various specialties at the undergraduate and postgraduate levels. It also seeks to develop such programs, in line with the Saudi Kingdom's ambitious 2030 vision. The college is always ready with a distinctive academic and administrative team that follows specific standards and criteria, in a modern learning environment.
As well as this, the college strives hard to obtain the accreditation for all its programs, the first department to achieve this being the Department of Computer Science, which obtained the ABET accreditation. It is also taking the necessary steps for all its programs to obtain accreditation.
We have set down plans to add a number of qualitative and interdisciplinary programs that enhance the vision and mission of the college and meet the requirements of the labor market. We will continue to work on these programs with the help of Allah, the Almighty, and then the direct support of the University President, who pays much attention to the needs of the college.
We supplicate Allah, the Almighty, to grant our university and our students success and progress.