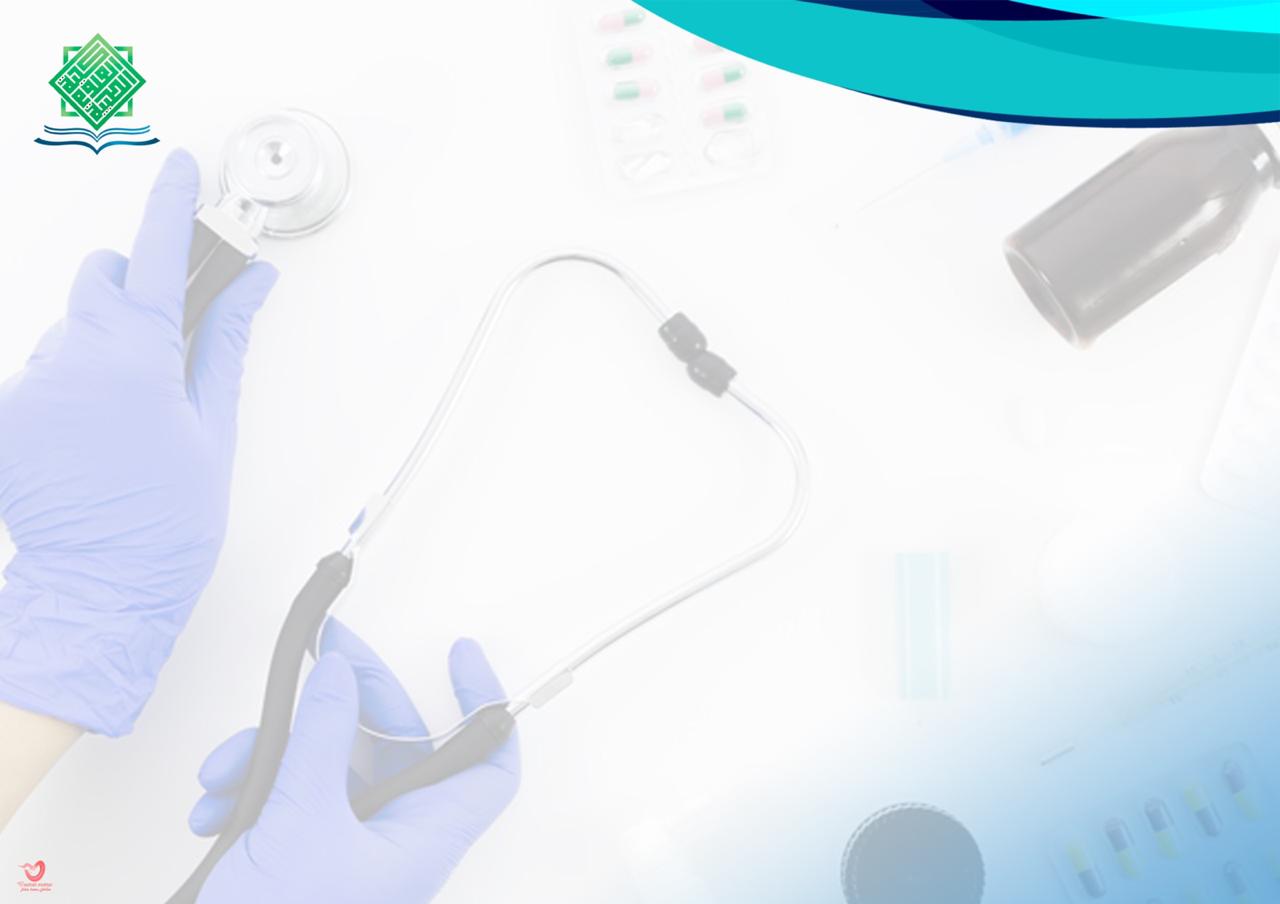 Overview:
The emergency medical services program contributes to providing care to the largest possible number of accident, injury, and emergency patients who require immediate intervention before reaching hospitals and primary healthcare centers. It also provides the necessary health support in the most convenient manner possible in all the regions of the Kingdom in general and Makkah region in particular to provide services for the guests of Allah in a manner that reflects the civilized image of the Kingdom in the service of its guests.
After launching the medical services program in the College of Science at the Ministry of Health, the program was transferred to the College of Applied Medical Sciences in 2014 A.C., where it was launched in a creative, stimulating, and advanced manner, resulting in the program being academically accredited by the German Accreditation Agency in Health and Social Sciences (AHPGS). Since then, the program has taken pride in graduating highly qualified and skilled bachelor's degree holders as specialists in the Emergency Medical Services Program. The gradates meet the requirements of the labor market in the health field as specialists in hospitals and Red Crescent centers, in the scientific field as academic staff (teaching assistants) in public universities, and as future leaders by completing postgraduate studies.
While studying the program, students complete the preparatory year (medical stream), four specialized years in the program, and the internship year to become a source of confidence for patients, capable of managing and rescuing any emergency case and capable of competing with their counterparts at other universities.