Under the sponsorship of the Deputy Governor of Makkah, Mr. Abdullah bin Ahmed Al Tawi, in the presence of the Vice President of UQU for Educational Affairs, Dr. Abdulaziz Al-Suroji, the Director of the Department of human rights provisions execution in northern Makkah, the head of Makkah Chamber, the Secretary General of the Association of Neighborhood Centers in Makkah, and the representative of the execution court, the Deanship of Scientific Research, held a workshop, in cooperation with Yusr Women's Center, titled:  (Custody Child's Experience with Visitation Cases - Research Perspective). It took place on Monday 10 Jumada Al-Akhira 1439AH at 8:00pm, at Makkah Chamber. 
The event aimed to determine the reality of the psychological and social issues affecting the child subject to custody, which also come with the family visitation cases, in addition the role research centers in treating these issues. It also aimed to come out with recommendations and scientific and research initiatives that help solve these issues and benefit the individuals involved.  
The workshop was opened by Dr. Abdullah bin Ahmed Al-Tawi, followed by an opening speech by the Deanship's Vice Dean, Dr. Faisal Barwais. The workshop was conducted by Dr. Abdulrahman bin Hamoud Al-Ghamdi, the Director of the Training and Scholarships Department at Makkah Education Administration and the Vice Head of the Association of Neighborhood Centers in Makkah, alongside with Dr. Sumaya Bint Ezzat Sharaf, the Professor of Mental Health and Psychological Counseling and the Vice Dean of Scientific Research for Research Volunteering and Volunteer Research. 
The workshop was attended by about 70 trainees from various bodies related to research centers and beneficiary bodies. It was concluded with an honoring ceremony by "Yusr" women's center, represented in the chairperson of the board of directors, Dr. Haifa Bent Othman Fada, to the Dean of Scientific Research Dr. Abdulrahman Al-Ahdal and the managers of the workshop, which took place at 10:00pm.
​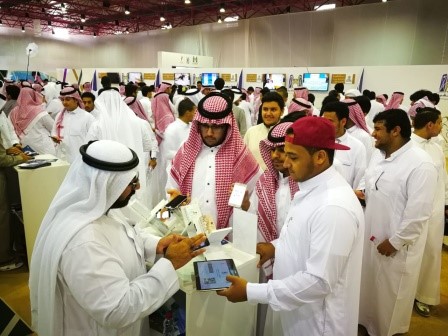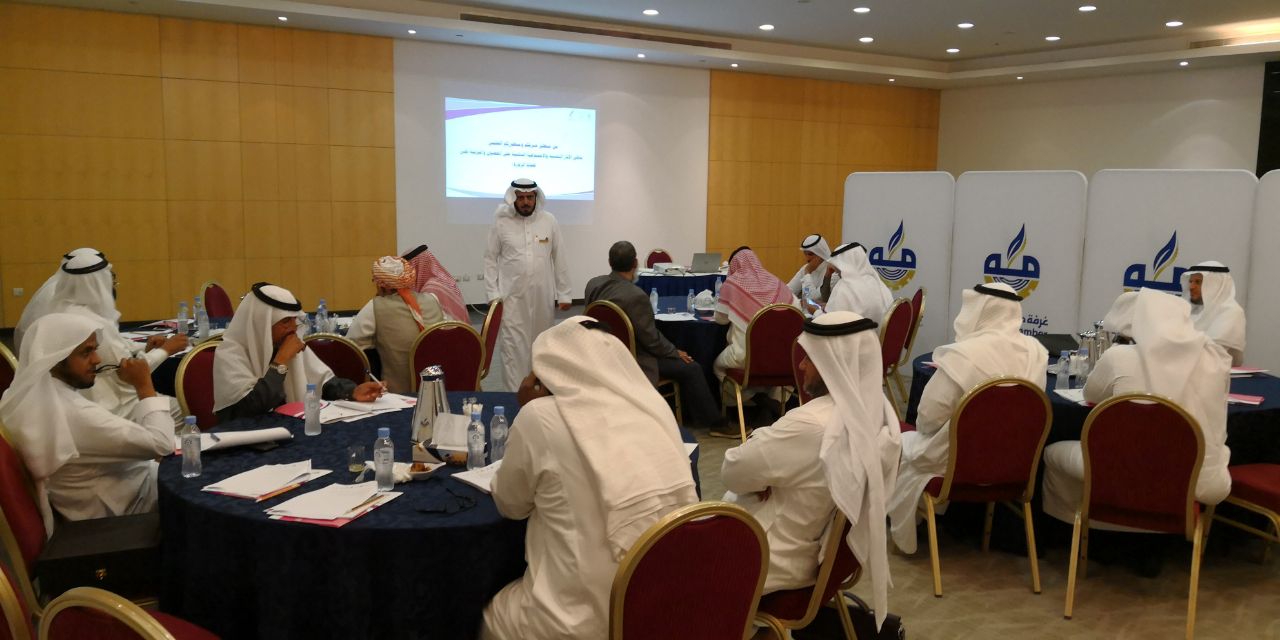 ​