On Thursday, Rabi' II 3, 1439H, Mohamed bin Ladin Chair of Innovation and Entrepreneurship visited Prince Mohammad bin Salman College of Business and Entrepreneurship. Dr. Mahmoud bin Ibrahim Falata, the Chair's Professor, was received by Dr. Nabil Koshak, the Dean of the College, and Dr. Martin Pablo de Holan, the Vice Dean of the College for the Academic Affairs. Dr. Holan gave a brief explanation about the academic programs that are offered by the college and about the different activities related to the innovation and entrepreneurship.
The Chair's Professor met Prof. Amal Dokhan, the Director of the Babson Global Center for Entrepreneurial Leadership (BGCEL). The later gave a detailed explanation about the center and its objectives, programs and services. Moreover, Dr. Falata introduced the chair, its activities and the researches supported by it. The two sides explored the means of cooperation in the fields of innovation and entrepreneurship. They agreed on a number of proposed ideas, aiming at transferring them into projects soon.
It is worth mentioning that the Mohamed bin Ladin Chair of Innovation and Entrepreneurship is one of the research chairs affiliated to the UQU Deanship of Scientific Research. The Chair aims at spreading the culture of innovation and entrepreneurship and participating in the development of the sector in the Kingdom of Saudi Arabia in consistency with the Saudi Vision 2030, through publishing researches, organizing scientific events that discuss the most prominent local and global related issues.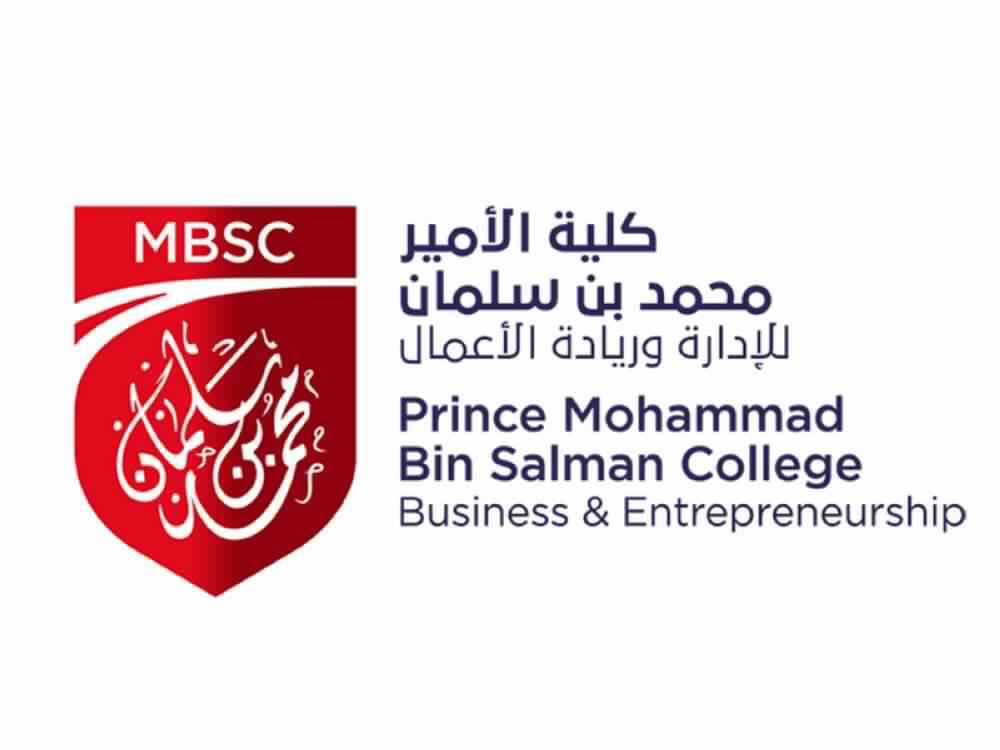 ​