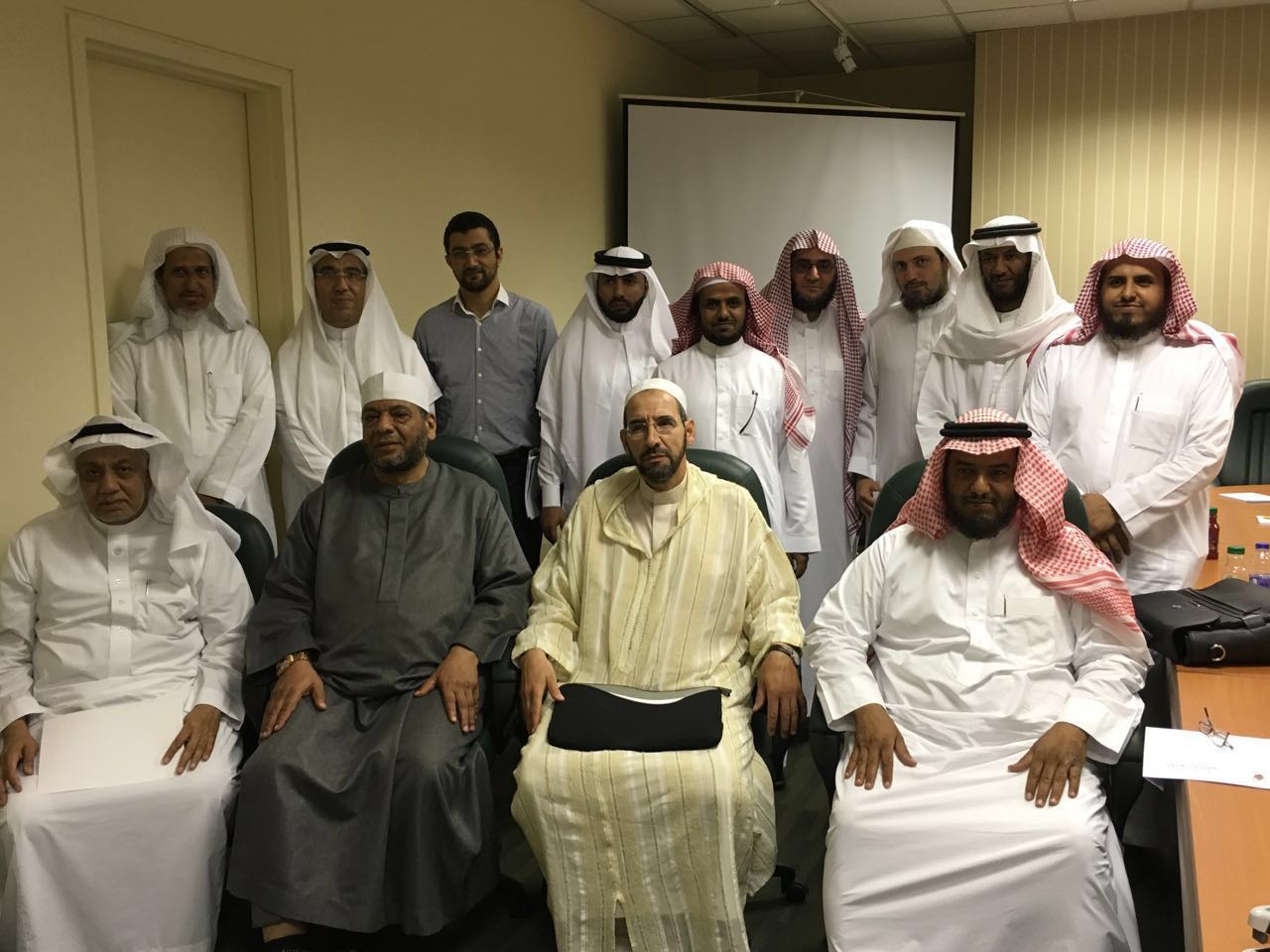 The Islamic Studies Research Centre held the second meeting in the workshop organized to draw up its strategic plan. The workshop was directed by Dr. Mohamed Al-Sawat, the Director of the Center.
During the meeting, strategic and operational objectives were set, and the research projects and initiatives to be carried out by the Center in the upcoming two years were decided.
A group of distinguished teaching staff members in colleges related to the Center took part in the workshop. At the end of the workshop, certificates of recognition were awarded to participants.