Out of its interest to spread good education and promote medical awareness in Umm Al-Qura University (UQU) in particular and the society in general, the Applied Sciences Research Center of UQU Deanship of Scientific Research held a lecture titled "Chemical Toxins in Cosmetics" on Tuesday, Safar 25, 1439H at the Deanship of Scientific Research's headquarters, Abedia Hall. It was presented by Dr. Fahd Bin Abdul-Karim Turkistani, an Associate Professor at UQU. The session was transmitted, concurrently, to the girls section at Al Zaher Campus at Al-Jawhara Hall; to other medical colleges in Abedia; and to the Vice deanship of the University Studies for Girls at Al-Mansour headquarters. The lecture included the following: 
Cosmetics and personal care products' types
Daily use chemical substances and their risks on health
Phthalates composites; gender-bending chemicals for fish and males; and hormone imbalance
Eye kohl and toxicity of lead
Perfumes and neurotoxins
Skin-lightening Hydroquinone 
Nanoparticles and its effect on the optic nerve and brain; and sun block creams
Talc powder and ovarian cancer
Scary statistics for chemical toxins in cosmetics
Open discussion
The lecture was attended by a crowd of interested people and researchers, led by Dr. Hala bint Saeed Al-Amoudi, the Dean of University Studies for Girls; Dr. Sheikha Ashour, the Vice Dean of University Studies for Educational Affairs; Dr. Mohamed bin Hassan Mokhtar, the Vice Dean of Scientific Research for Research Centers and Groups Affairs; and a number of Vice Deans of UQU research centers, the university and the departments. Also, a number of teaching staff members, students and outside visitors from Saudi education commissions and the Ministry of Health attended the event. The speaker answered all the inquires and questions. The lecture was very effective and praised by the attendees, who asked for more of this kind of scientific awareness meetings. At the end, the presence thanked the environmental expert Dr. Fahd bin Abdul Kareem Tirkistani.
Moreover, Dr. Hanadi bint Ahmed Katouah, the Vice Dean of the Applied Sciences Research Center thanked and awarded each and every one who contributed to the success of the event of the deanship affiliates and the students for their help in the organization; and expressed a special thanks to the presence.
The Applied Sciences Research Center will keep on in its contributions towards achieving the objectives of the Vice Deanship of Scientific Research for Research Centers and Groups Affairs in coping with the developments and spreading education and awareness.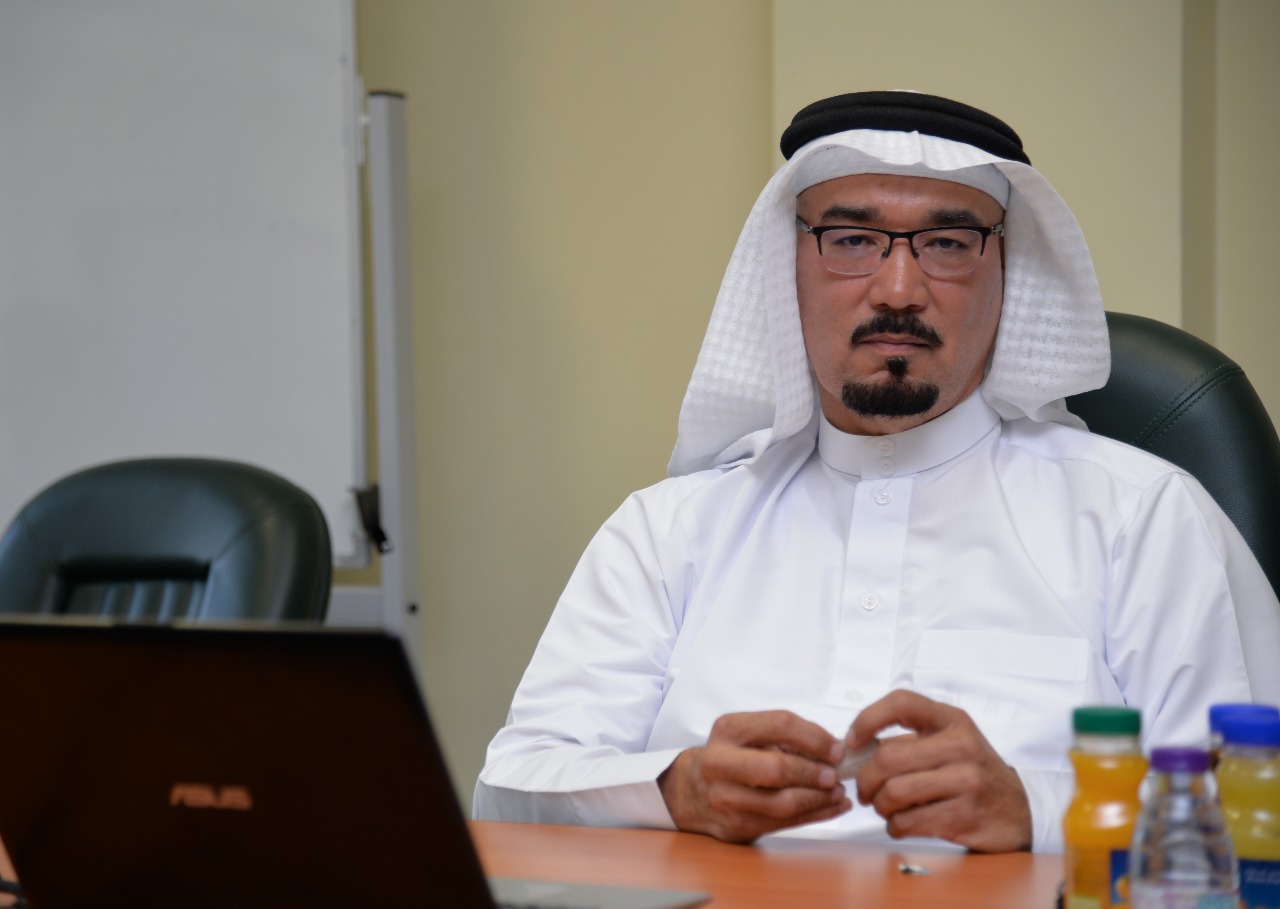 ​
​