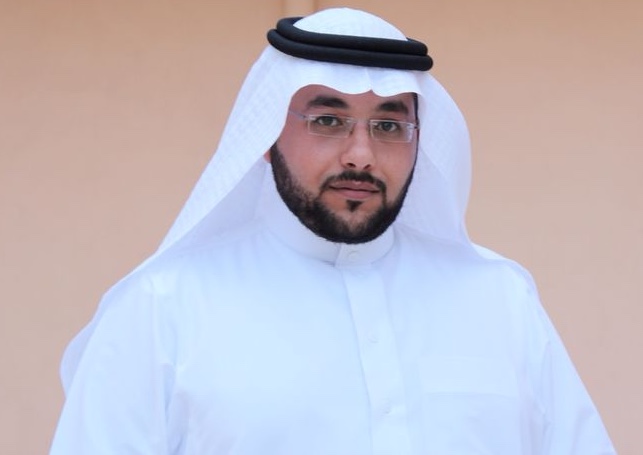 All praise be to Allah by Whose Favor good works are accomplished. May Allah's peace, mercy, and blessings be upon the most honorable Prophet and Messenger, Muhammad bin Abdullah, his family, Companions, and those who follow his pattern till the Day of Judgment.
College of pharmacy attaches significant concern to the values of cooperation and one team spirit among all including; students, affiliates, and faculty members. To that end, we are committed to boosting the culture of confidence and interaction as long as we are all partners in achieving the mission of the college and increasing its productivity at all levels. 
Our male and female students represent our bright future and we are exerting all the necessary efforts for their own benefit. In this sense,  the college is very keen to provide practical study environment simulating work reality. And it's seeking diligently to provide the best results to serve the local community in particular and the Arab region in general. In this regard, the college invests in the scientific research projects in an endeavor to upgrading pharmacy and the health sector at large.
Dean of the College of Pharmacy
Dr. Faisal bin Atiq Al-Maliki