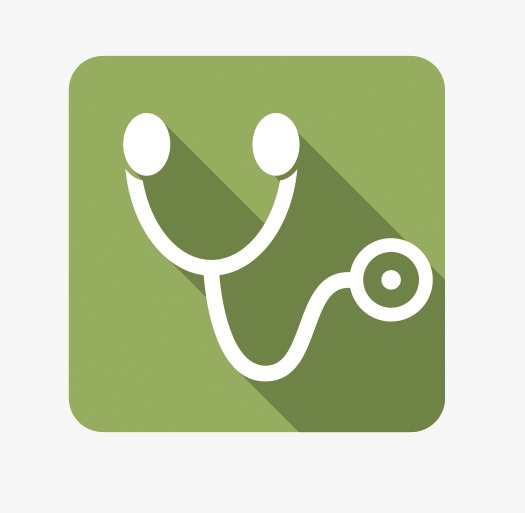 ​
Defining the Internship Year 
The internship year is a training year, known as the fifth year, for the male and female students of the College of Nursing. Students are required to earn a bachelor's degree in nursing (four academic years) to enroll in the internship year. The duration of the internship year is 12 months starting two weeks after the exam results of the fourth year are out.  
Objectives of the Internship Year  
The internship year aims at providing students with the nursing information and skills and the experience necessary to qualify them as highly competent nursing specialists.  
Skills Acquired after Completing the Internship Year 
Applying the scientific skills acquired during studying in the nursing program, and enhancing nursing skills through practical application.
Participating in nursing care plans utilizing critical thinking skills.
Training on independence in making medical decisions in their fields of specialization and dealing with such decisions with professional competence. 
Adhering to the ethics of the nursing profession.
Training on the teamwork of health teams; enhancing professional skills in line with the job description; and training on asking those with more experience for advice.
Learning about all that is new in their fields of specialization in nursing, and developing the skills of reading and research.
Developing the trainees' skills of communicating with their colleagues and the rest of members of the health team, as well as with patients and their families.
Preparing for the specialty programs of graduate studies in their fields of medical specialization.
Effective participation in serving society through spreading health awareness among its members. 
Preparation for the Training Year 
The internship training year is preceded by an orientation program, for guidance and training, for internship students. This is at the end of the second semester of the fourth year and before the start of the internship's actual training. Students have to attend this orientation program.  
Departments Where Training Is Carried Out and Duration at Each Department  
Internship students are trained at hospitals or at one of the health institutions that are locally recognized and that can achieve the goals of training. Training is carried out as follows:  
Departments and Durations of Obligatory Training  
Department of General Surgery (2 months):   
Six weeks at the Division of General Surgery  
Two weeks at the Division of Operations  
Department of General Internal Medicine (2 months):
Six weeks at the Division of General Internal Medicine
Two weeks at the Dialysis Unit  
Department of Gynecology and Obstetrics (2 months):
Three weeks at the Division of Pregnancy
Two weeks at the Division of Gynecology  
Three weeks at the Division of Obstetrics  
Department of Pediatrics (2 months):
Two weeks at the Division of Pediatric Surgery  
Two weeks at the Division of Pediatric Internal Medicine  
Four weeks at the Division of Premature Infants or Pediatric Intensive Care (optional)  
Department of Critical Care (2 months):  
Four weeks at the Division of Emergency  
Four weeks at the Division of Intensive Care  
Optional Training  
A two-month training. The division and hospital are selected by the student; students should make their choice eight months after the start of training. The training is carried out at the following divisions:  
Division of Operations  
Division of Obstetrics   
Division of Emergency  
Intensive Care Unit  
Premature Infant Care Unit  
Dialysis Unit  
Nursing Internship Program Forms  
Internship Year Evaluation Form 
Female Internship Students Clearance Form  
Training Place Change Application Form  
Conference/Workshop/Seminar Attendance Application Form  
For communicating with the Nursing Internship Affairs Program:  
Coordinator of the Nursing Internship Program:  
Dr. Sahar Lamadah