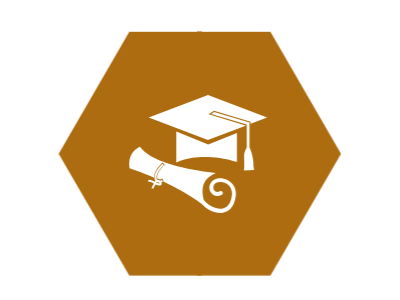 Vision:
Compatibility of learning outcomes with the labor market's requirements on both the local and regional levels.
Mission:
Create bridges between professional and academic lives, support continuous communication between the college and its graduates to benefit them, carry out research studies about developments in labor market requirements, and improve the college academic programs to be compatible with the requirements of the labor market.
Objectives:
Strengthen and sustain relationships between the college, graduates, and employers.
Contribute to an increase of the number of graduates joining the labor market through continuous training and education programs offered by the university.
Contribute to the increase of the academic and social standing of the college and the university.