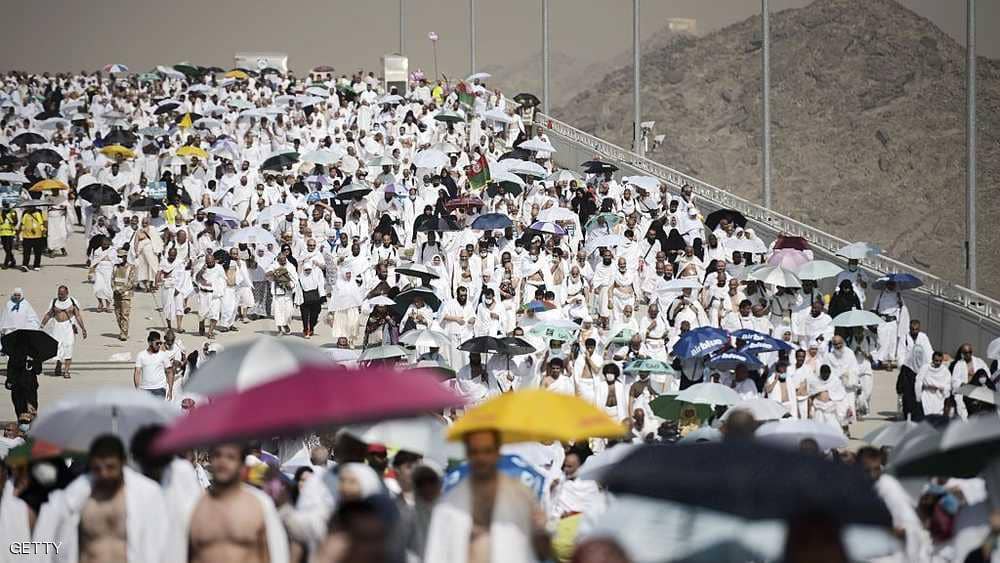 Year after year, the Holy Places witness new projects towards a smart and modern Hajj that depends on the latest environmental technologies with modern international standards.
Through the Saudi Vision 2030, the Kingdom of Saudi Arabia adopted a special vision with regard to Hajj. During this year's Hajj, a lot of aspects within such vision, all of which are urgent projects, have already been carried out. In particular, these have included the projects in "Mina" where pilgrims spend 4 days, namely the Day of Tarwiyah (8th Dhulhijjah before ascending Mount Arafat), and the three Days of Tashreeq (The Eid Al-Adha Days, 10-13th Dhulhijjah).
The "Green Hajj" or the "Green Hajj Camp" Project is based on the adoption of strict environmental standards. Such standards depend on the pilgrims recycling their own waste in their tents by themselves.
​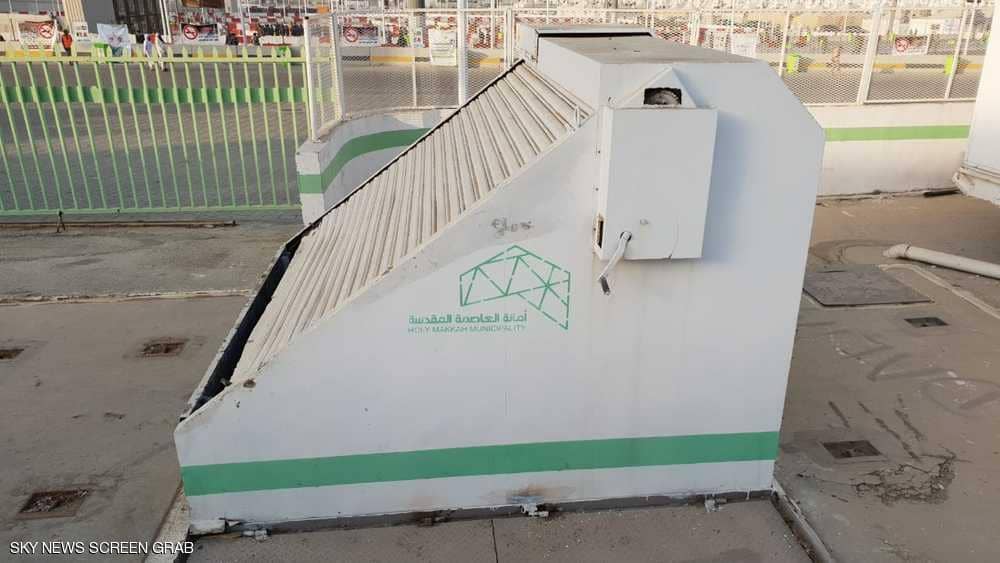 It is noteworthy that each pilgrim contributes in such "charitable project" by taking his/her own waste and sorting it into dry and organic waste. Then, the management of the camp treats organic waste on site to delay the decomposition process. Finally the whole process ends with tons of solid waste sold to merchants for recycling. The money earned will go to charitable associations and organizations. 
Such ambitious Saudi project, which started to be applied effectively at several Hajj camps in Mina, has been due to years of studies. This was under the supervision of the Custodian of the Two Holy Mosques Institute for Hajj and Umrah Research.
In the same context, Dr. Abdullah As-Sebaey, Head of the Department of Environmental and Health Research in the Institute, states that the ultimate objective of the project is to maintain the environment of Makkah and the Holy Places. In other words, the project is concerned with the feelings of Muslims regarding the cleanliness of their sanctities. This is achieved under a theme directed to pilgrims: "You Will Be Rewarded Twice for Your Contribution."