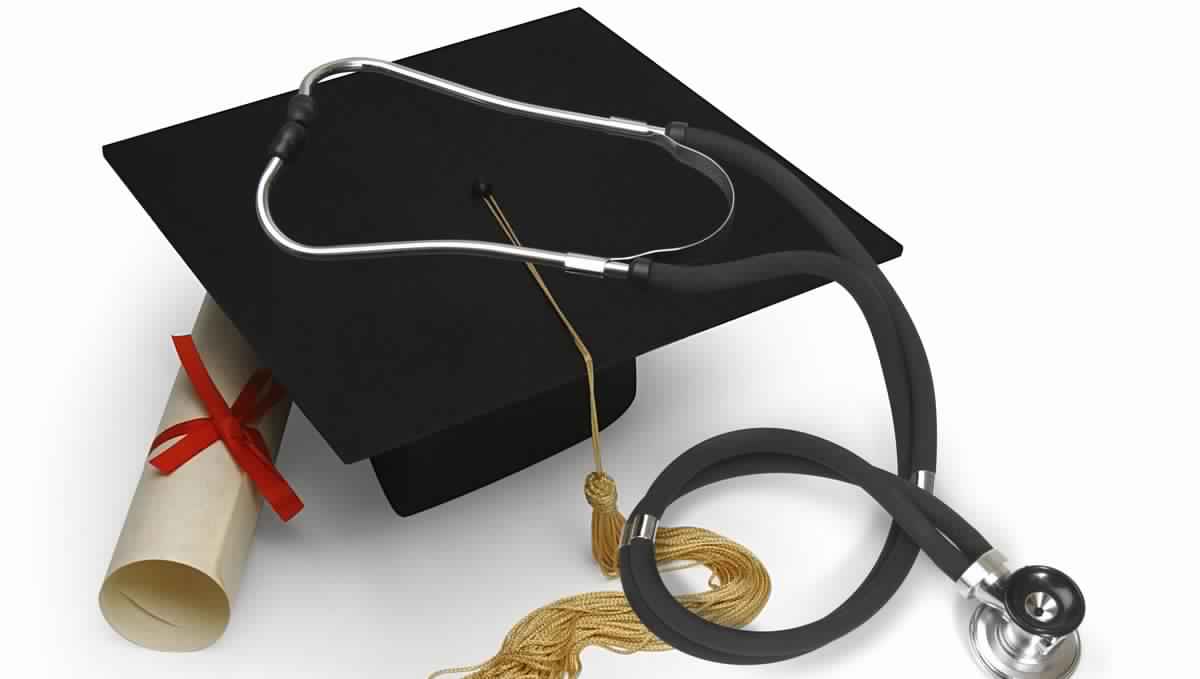 ​
Graduates Follow-Up Office 
The Graduates Follow-Up Office is an affiliate of the Quality Unit at the College of Nursing. It is concerned with the affairs of the male and female graduates of the College. It was established by virtue of Decision No. 3903001433 that was issued by His Excellency the President of the University on Rajab 3, 1439 AH. 
Objectives 
Strengthening and sustaining the relationship between the College of Nursing; graduates; and employers. 
Contributing to increasing the number of the graduates joining the labor market through the continuous education and training programs offered by the University.  
Contributing to enhancing the academic and social status of the University.  
Duties  
Creating a database on graduates, employers, and all graduate-related sectors. 
Communicating with the graduates of the College of Nursing and providing data for matching between learning output and labor market requirements.  
Issuing periodicals and creating a data bank for graduates' academic, professional, and community activities.  
Measuring employers' trends and the extent of their satisfaction with the graduates of the College.  
Capturing the challenges faced by graduates when joining the labor market.  
Contributing to forming associations for graduates and promoting their communication with each other.  
For communication: [email protected]