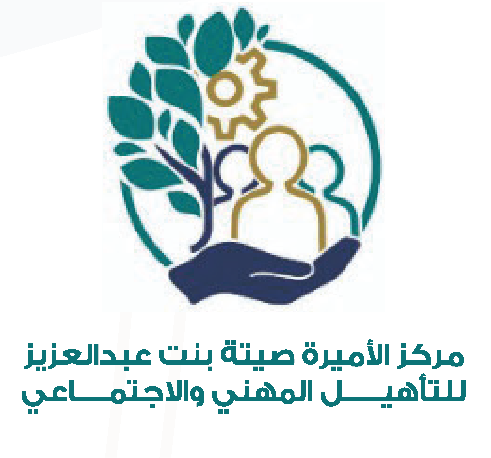 Vision
Leadership and excellence in social and professional empowerment of young men and women in the Kingdom of Saudi Arabia.
Mission
Providing distinguished consultation services aimed at enhancing various professional and social skills by training and qualifying graduates of general or higher education to meet the needs of the Saudi labor market.
Strategic Objectives
Social and professional empowerment of the target group.
Enhancing the various skills of the target group.
Reducing the psychological and economic problems associated with poverty and unemployment.
Contributing to the localization of jobs in the Mecca region by employing the hands of skilled Saudis.
Establishing research studies, training programs and special diplomas for professional and social rehabilitation, in accordance with the needs of the labor market and the relevant authorities.