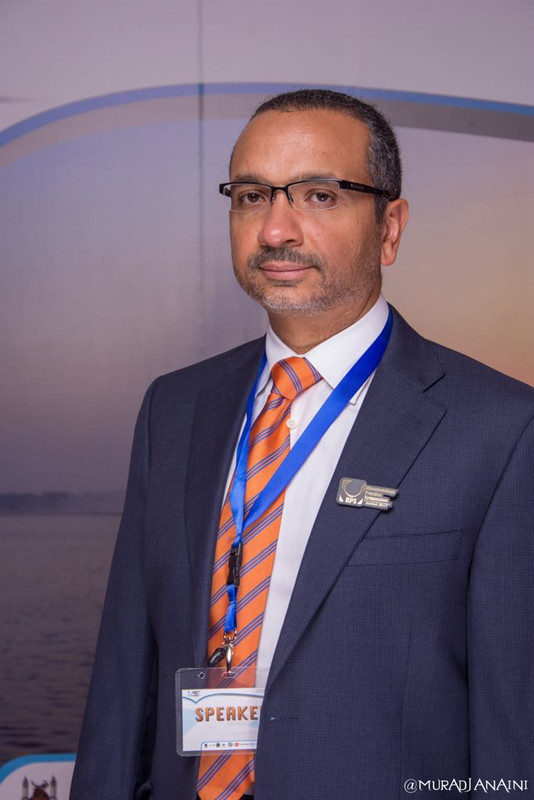 Prof. Hani bin Muhammad Al-Muallim
Professor at the Department of Internal Medicine at the College of Medicine, Umm Al-Qura University
Professor of Yahia and Mashaal Al-Zaidi Chair of Research in Rheumatic Diseases
Academic Qualification:
Canadian and American Fellowship in Internal Medicine. 
Canadian and American Fellowship in Internal Medicine in Rheumatology. 
Medical Education Fellowship, University of British Columbia, Vancouver, Canada. 
Medical Education Diploma, University of Dundee, Scotland.
Prominent Achievements:
Author and designer of the Clinical Assessment Methods course currently offered in the 4th and 6th years in the Department of Internal Medicine, which passed scientific peer-review by MedEdPORTAL, affiliated to the American Colleges of Medicine Association (AAMC). 
Published more than 80 research papers and educational reports in international peer-reviewed scientific journals and websites. 
Author and editor of two books: one on systemic lupus erythematosus (SLE) with Intech Global Publishing, and the second one on skills in rheumatology with Al-Safeer International Publishing House. 
General Supervisor of Al Zaidi Chair for Arthritis and Rheumatism Research since 2011 A.C., and currently Professor of the Chair. 
Participated in many research and educational training projects, as well as local and international efforts in the field of rheumatology. 
Head of the Curriculum Committee in the college, currently embarking on updating and developing methods of education, assessment, and curricula.