It is one of the Joint First Year Vice-Deanships, and is concerned with all the administrative work of
academic staff
and employee affairs, alongside with financial aspects and tenders.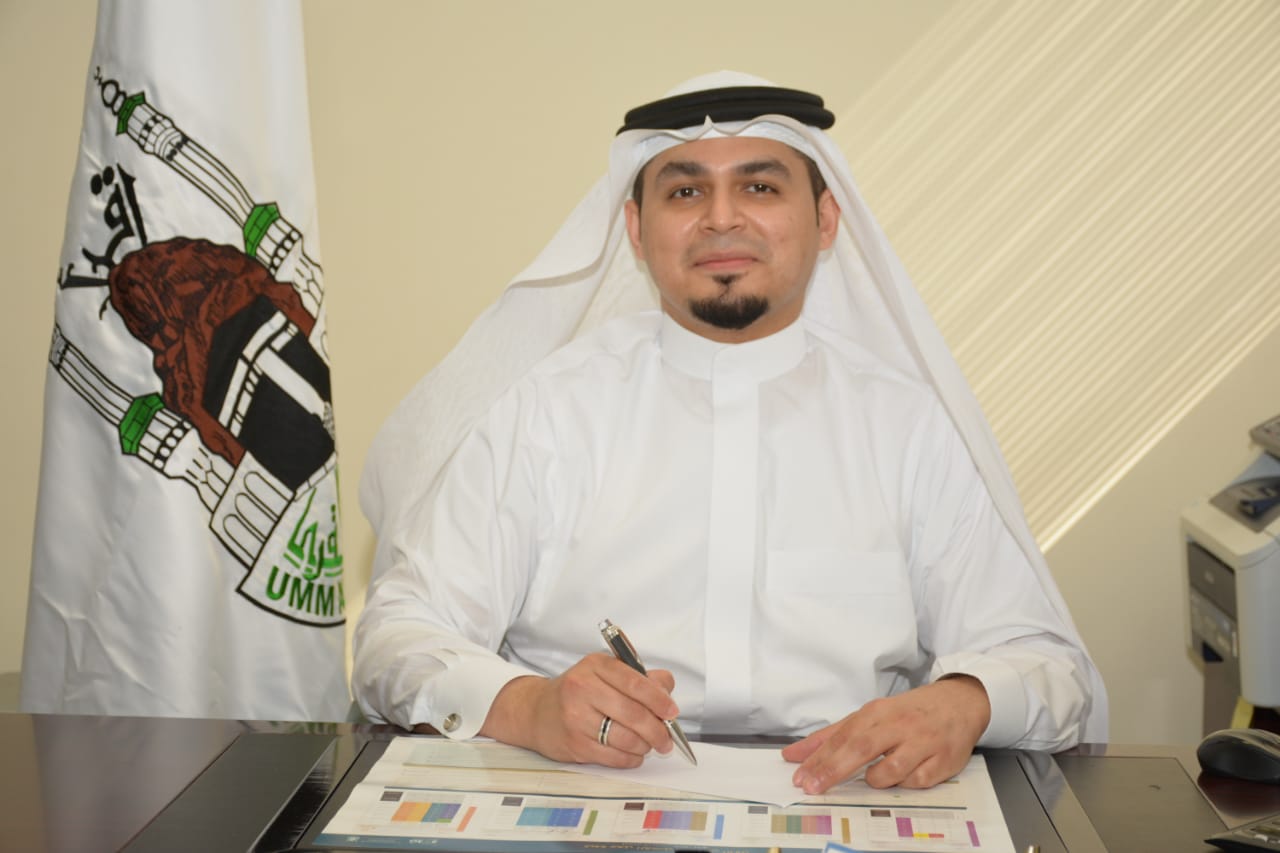 | | |
| --- | --- |
| Dr. | Ahmd bin Fawzi Siraj Arba`in |
| Phone number: | +966125582849 |
| Email: | |
|   |   |

​Tasks of the Vice-Deanship:
The Joint First Year Vice-Deanship works earnestly, on an ongoing basis, to provide optimum services to the academic staff and employees, with regard to the following:
1. Undertaking the tasks of the Secretariat of the Deanship Council.
2. Acting on behalf of the Dean of the Joint First Year Deanship.
3. Managing the administrative affairs of the Deanship's employees and technicians.
4. Managing the affairs of the academic staff: salaries, travel, promotions, and leaves.
5. Managing scholarships, including sending students on scholarships, extending and terminating scholarships, and the like.
6. Managing financial affairs, and dealing with the companies who work with the Deanship.
7. Distributing the tasks of computer laboratory maintenance to the technicians, and supervising them.
8. Supervising all the operation and maintenance tasks in the Deanship.
9. Supervising the employment committees concerned with those applying for academic posts at the Deanship, and finalizing all the employment procedures.