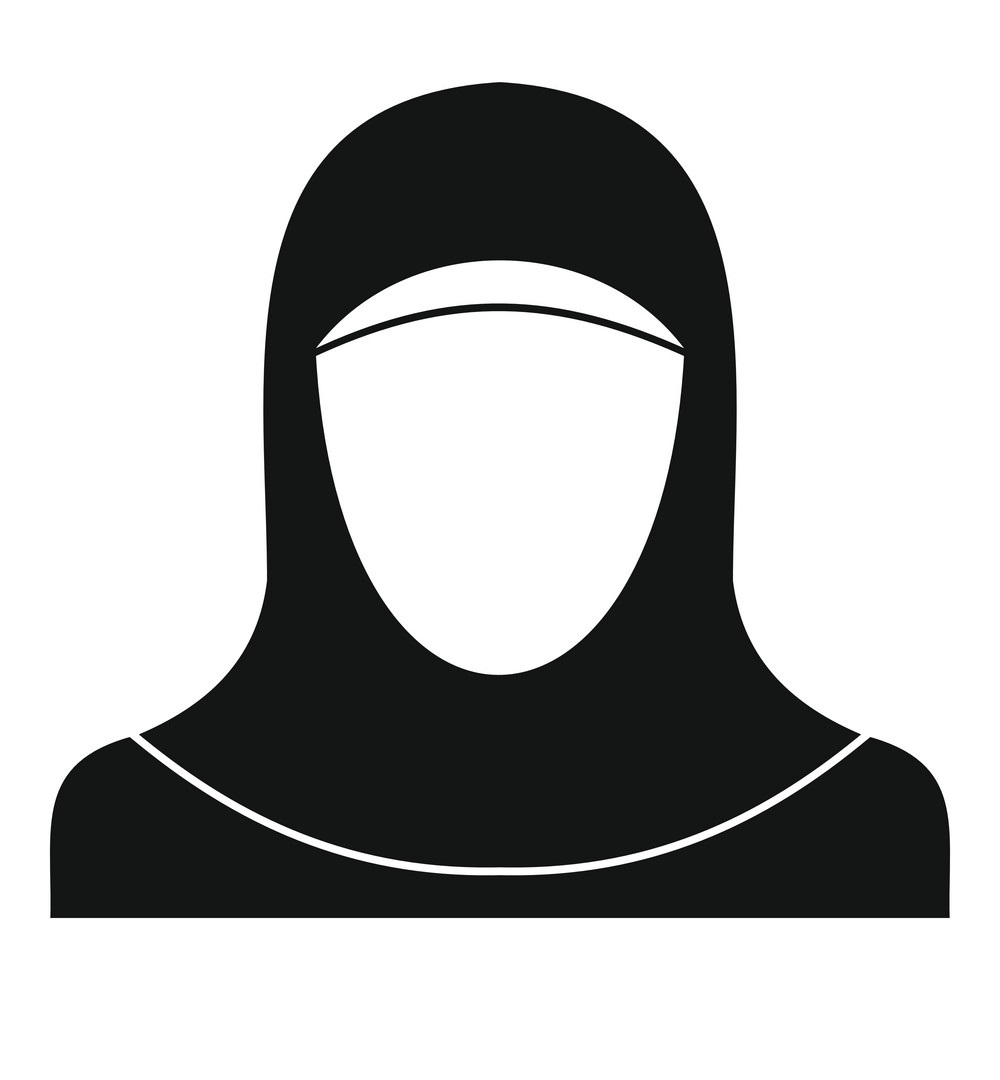 Dr. Norah bint Saleh Farooqi
Assistant Professor of Computer Science.
Vice Dean of the Institute of Consulting Research and Studies.
Certified Trainer by the Technical and Vocational Training Corporation.
Key Advisory Expertise:
---
Technical Advisor of the Institute of Consulting Research and Studies.
Refereeing several educational activities and scientific research projects.
Participated in the Judging Panel of the Hajj Hackathon organized by the Saudi Federation for Cybersecurity, Programming, and Drones (SAFCSP), 2018 AD.
Obtained the Certificate of Outstanding Contribution in Peer Review from the Journal of King Saud University Computer and Information Sciences in 2017 AD.
Published more than 14 scientific research papers in international conferences and scientific journals.
Developing a number of electronic systems.
Presenting several courses in her field of specialization and in the development of scientific research skills.
Member of the UQU Permanent Advisory Committee.
Member of the team preparing the strategic plan for scientific research at Umm Al-Qura University.
Former Editor-in-Chief of the Oasis Scientific Research Bulletin.
Working as a Teaching Assistant at the Computer Department, University of Sheffield.
Former Deputy Director of the Engineering Science Centre at the Deanship of Scientific Research.
Former Supervisor of the Coordination and Follow-up Unit at King Abdulaziz City for Science and Technology.