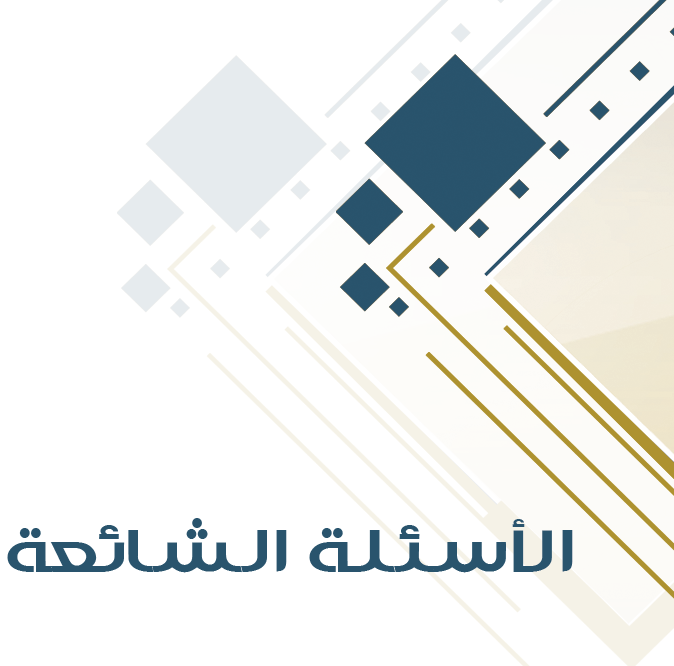 ◄ What are the admission procedures of the Higher Institute for the Master's program and Higher Diploma in the Hisbah program?
The admission procedures of the institute are subject to what is decided by the deanship of postgraduate studies each year.
The applicant must be a Saudi citizen or, if non-Saudi, hold an official post-graduate scholarship.
The applicant must hold a university degree from a Saudi university or from a recognized foreign university.
The applicant shall possess a minimum of a bachelor's degree with good grades.
The applicant must be known for good behavior and be medically fit.
The applicant must submit two letters of recommendation from current or former professors.
Approval must be given by the authorized person to study for the higher diploma on a full-time basis.
◄ When will the dates of admission be announced?
Admission dates for the institute will be subject to the dates of unified admission approved by the deanship of postgraduate studies at the university.