Objectives of the Unit:
Providing a supportive and attractive research environment for the academic staff and postgraduate students at Umm Al-Qura University.
Supporting specialization-related research projects, according to the bylaws and executive procedures adopted by the Deanship of Scientific Research.
Holding scientific meeting, seminars, and training courses on how to overcome the problems of plagiarism.
Offering scientific consultation of a specialized nature.
Issuing periodic reports stating the number of research papers which have benefited from this service.
Target Groups:
Academic staff and those of equal ranks.
Postgraduate students.
Researchers at the research centers affiliated with the university.
Duties:
Providing a plagiarism detection e-service to the academic staff and postgraduate students.
Organizing periodic awareness-raising workshops on the basics of detecting plagiarism, plagiarism detection software, and the relevant rules.
Applying the Scientific Council plagiarism detection rules.
Introducing a special program to assist researchers to overcome the difficulties related to plagiarism which they confront while conducting their scientific research.
Communicating with researchers to answer questions related to plagiarism.
Preparing periodic statistics.
Contact Information: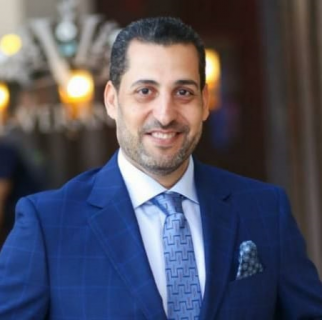 Supervisor of the Unit: Dr. Hisham Farouq Al-Tuhami Oraby
Email of the deanship: [email protected]  
Address: The Deanship of Scientific Research Building, Umm Al-Qura University, Al-Abdiyyah, Makkah.
Email of the deanship: [email protected]  
Phone number: +966125270000 Extension: 5088