Description of the Unit:
The role of the Deanship of Scientific Research focuses on activating the research movement at the university with the ultimate aim of supporting researchers and encouraging them to publish solid research in prestigious ISI-indexed journals. This will contribute positively to raising the international ranking of the university on global evaluation scales. Shouldering this role, the deanship has worked towards establishing the Grants and Research Groups Unit to directly supervise the research process at the university through several research grant programs that target all groups of researchers at Umm Al-Qura University. This comes after examining the status of scientific publication over the past years in addition to reviewing the research grant programs in a number of Saudi Arabia universities to benefit from the local experience in this field.
Objectives of the Unit:
Promoting distinguished scientific publication.
Fostering the governance of policies and administrative procedures supporting grants and research groups.
Strengthening research partnerships with local and international research institutions.
Supporting research services that meet national needs.
Attracting specialized interdisciplinary research groups.
Duties of the Unit:
Developing and continuously updating suitable mechanisms and strategies to support the university's research priorities.
Promoting the culture of scientific research in the university.
Introducing funding programs for the internal research projects in the university.
Setting the time plan for the research project funding programs.
Proposing the required operational budget for the grant programs and research groups.
Identifying and applying preference criteria between different research proposals.
Organizing workshops, seminars and training courses to raise awareness of the grant programs and research groups.
Managing grant cycles and research groups.
Managing the projects submitted by the university to the academic staff members and following up on their implementation.
Supporting research work between integrated specializations in various fields from inside and outside the university.
Measuring the effectiveness of the grant programs and research groups, and setting the necessary development mechanisms.
Following up on and supervising the update of the research grants management system.
Preparing annual reports on the progress of grants and research groups.
Contact Information: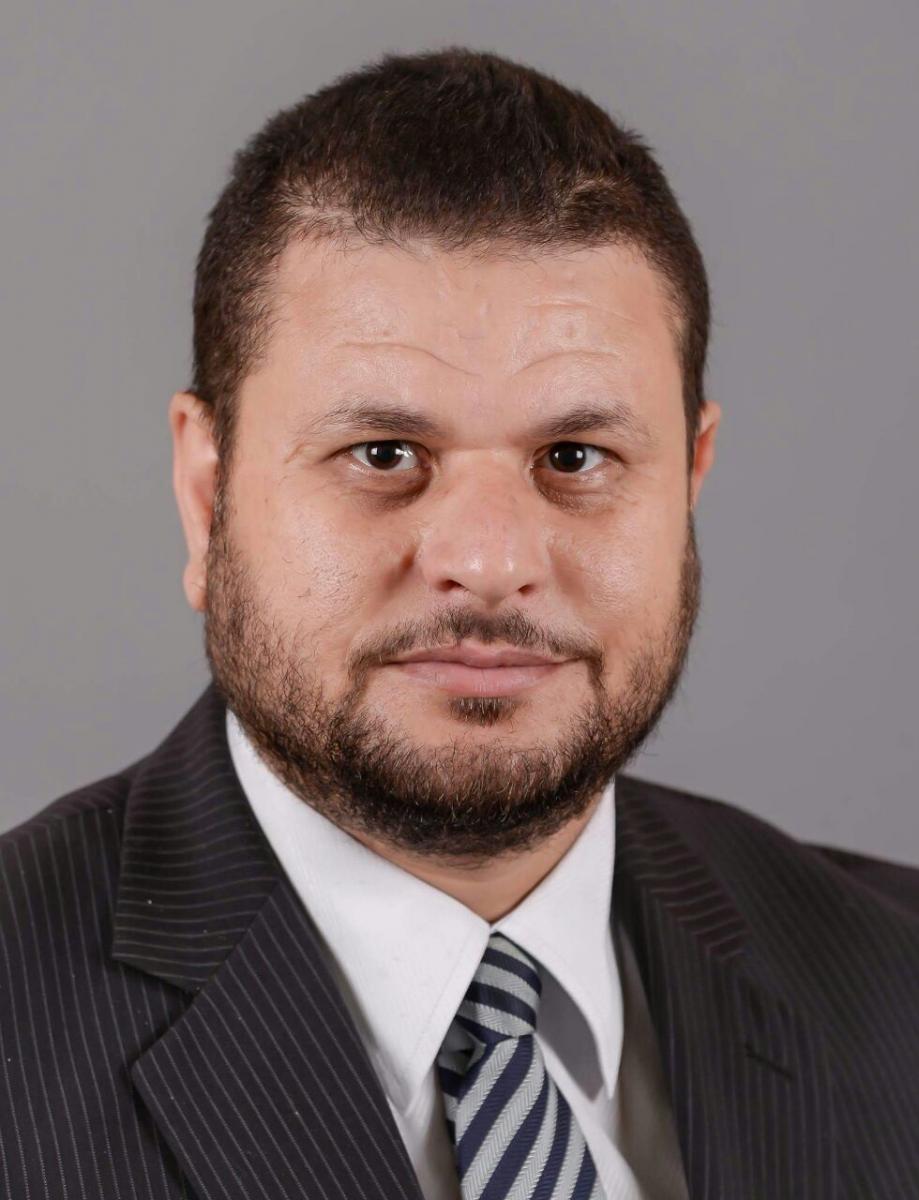 Supervisor of the Unit: Dr. Ali Hassan Muhammad Amin
Unit's email: [email protected]  
Supervisor's email: [email protected]  
Address: Deanship of Scientific Research Building, Umm Al-Qura University, Al-Abdiyyah, Makkah Al-Mukarramah.
Deanship's email: [email protected]  
Phone number: 00966595545502