Description of the Unit:
Statistical information is one of the underlying determinants of development and growth, and it plays a major and effective role in the decision-making process, as well as in setting policies, proposing programs, and organizing the workflow, through the provision of documented statistical information and accurate numbers. Given the fact that data and information are an indispensable necessity for the decision-making process at all levels, the Deanship of Scientific Research has hastened to establish the Statistics Unit. The aim of the unit is to take stock of the achievements and activities of the deanship and its affiliated centers by producing accurate and documented reports and statistics in accordance with quality standards, thereby achieving the objectives of the Tamkeen Strategic Plan. To accomplish this aim, the deanship works on developing mechanisms for data collection, analysis and documentation as well as preparing periodic reports that are accurate and transparent, while taking into account quality standards.
The unit collects data and information from the departments, affiliate units and centers of the deanship via models and performance indicators. It then prepares them scientifically and conducts statistical analyses on them to deduce reliable indicators for the decision-makers.
Objectives of the Unit:
Preparing periodic reports based on accurate statistical data to keep track of the activities and achievements of the Deanship of Scientific Research.
Collecting, saving, classifying, categorizing and updating statistical data and information. This is in addition to documenting and analyzing such data and information within the databases on a regular basis and following up on any changes that may occur to them.
Providing the correct, documented and statistical data and information about the deanship to decision-makers.
Following up on and reviewing the indicators and statistical analyses issued by the various departments, centers and affiliated units of the deanship.
Preparing annual reports and statistical bulletins for the deanship.
Duties of the Unit:
Preparing reports and statistics required for the Deanship of Scientific Research.
Collecting the necessary information to support the activities of the deanship in facilitating the decision-making process.
Conducting analytical statistical studies and preparing periodic statistical reports.
Participating in conferences and workshops related to preparing reports and statistics.
Contact Information: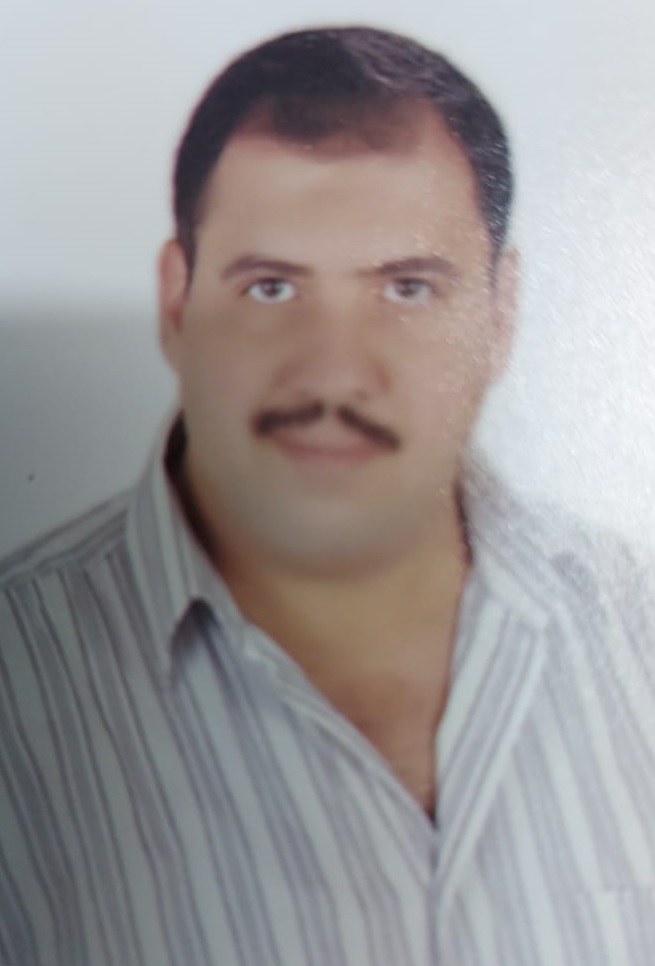 Supervisor of the Unit: Dr. Al-Sayyid Fouad Hassan Radwan
Email: [email protected]  
Address: The Deanship of Scientific Research Building, Umm Al-Qura University, Al-Abdiyyah, Makkah Al-Mukarramah.
Email of the Deanship: [email protected]  
Phone number: 00966125270000 Extension: 5088