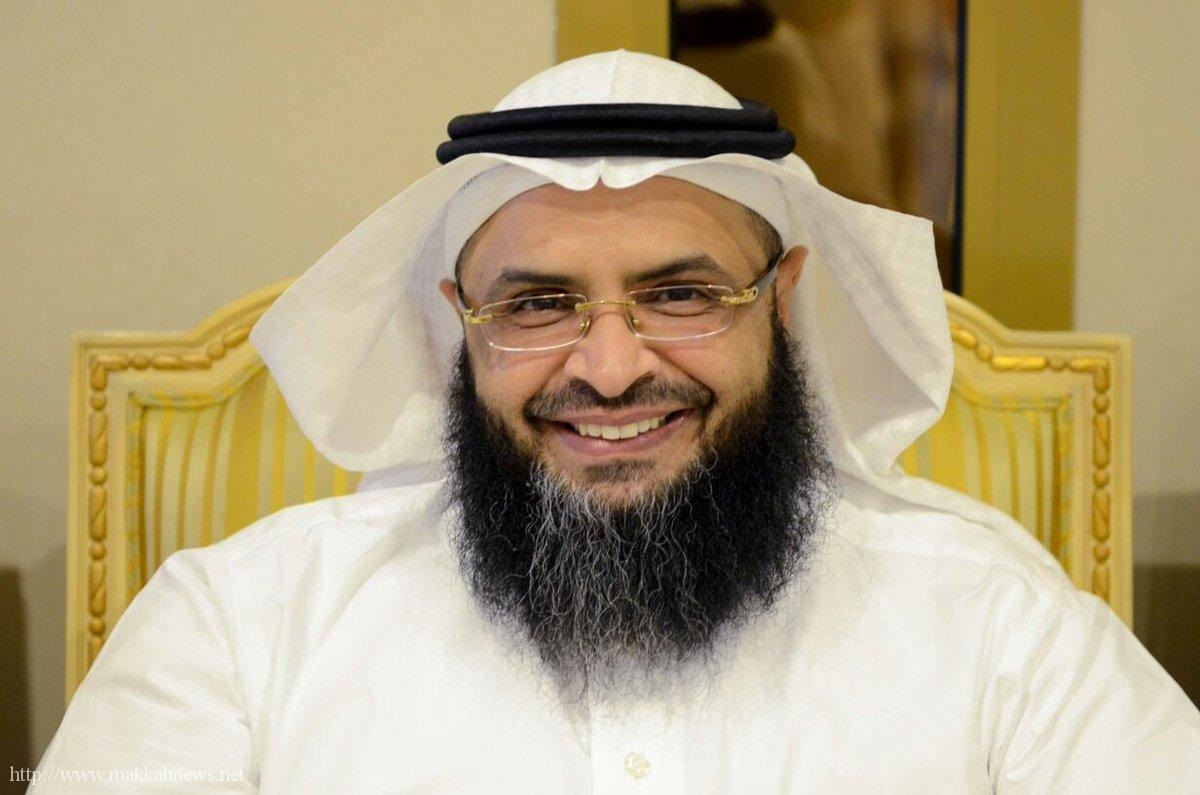 In the Name of Allah, the Most Gracious, the Most Merciful
All praise be to Allah, and peace and blessings be upon the most honorable among Prophets and Messengers, our Prophet Muhammad, and upon his family and companions.
The Deanship of the Faculty Members and Employee Affairs undertakes, through its integral role with other deanships, the responsibility of setting clear policies and measures that guarantee the fulfillment of objectives with high professionalism. Our starting point is our deep faith in our mission that derives its power and solidity from the honor of the place (Umm Al-Qura University) and the noble mission, "Education for the Sake of Building Our Homeland". Hence, our Deanship undertook the venture of investing in young talents to unite ideas and practices, and fulfill the University's mission.
Moreover, the Deanship works on increasing its supporters through societal partnerships, and works hard to decrease speculation and confusion by providing high value in offering services to the University staff. The Deanship is keen on making its website a platform for interaction between all categories in society by not only presenting the most important statistics in decision-making, but also by fulfilling our true ambition that has driven my colleagues and I in the Deanship to create a complete training website and provide functional enablement skills through the enrichment of specialized knowledge that the website makes available to all its visitors.
Finally, we ask Allah (Exalted and Glorified be He) to use us in serving whoever wishes to carry out the greatest and most honorable mission, which is teaching the citizens of our homeland. If we are successful in this, it is only because of Allah Almighty, and if we are not successful, it is because of ourselves and the devil. Communicate with us and let us know your remarks, your opinions and goals, because we all have a common objective and the noble aim to serve our religion and country.
Please accept our sincere regards...
Dean of the Faculty Members and Employee Affairs
Prof. Farid bin Ali Yahya Al-Ghamdi