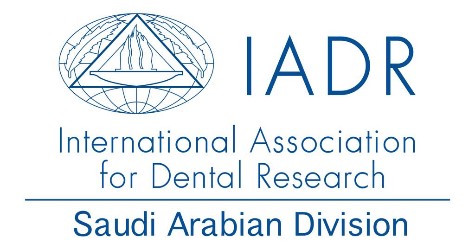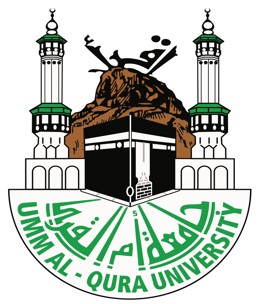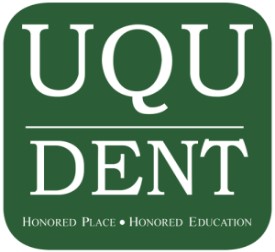 9th UQUDENT ANNUAL RESEARCH DAY
Scientific Research: A New Horizon for Future Dentists
In Collaboration with the IADR
Monday, 30 March 2020
CALL FOR ABSTRACTS
UQUDENT Scientific Research Unit is inviting you to participate in the 9th UQUDENT ANNUAL RESEARCH DAY (Scientific research: a new horizon for future dentists).
Who might apply: Demonstrators, students and interns.
Abstract Submission Guidelines
The students are recommended to register with the International Association for Dental Research IADR (Link 1[i]). This will give the student many benefits (Link 2[ii]).
All abstracts must be written in English and submitted through the online system (or email).
The abstract should contain approximately 250 words.
Abstract should be structured as follows:

Introduction
Methods
Results
Conclusion

No pictures or graphs should be included in the abstract.
Top three abstract will be selected for oral presentation.
Important Dates for Abstract Submission
Abstract Submission Deadline   ---------- 22 March 2020
Notification of Abstract Acceptance for Oral or Poster Presentation-------- within one week after submission
Presentation Options
After the submission of the abstracts, a scientific committee will review them, participants will be divided into two categories:  Oral Presentations and Poster Presentations
Oral Presentations
Each presenter is allotted 15 minutes total, including any Q & A.
Poster Presentations
Posters will be displayed on boards assigned in the poster area. The posters will be grouped by topic and displayed on an allocated day of the Congress. 
Awards:
The judges will choose 2 winners:
Best oral presentation award
Best poster presentation award
Awards will be distributed at the end of the Research Day.
IADR certificate if you register.
For inquiry please contact:
Dr. Hind Abdel-Latif
Abstract Submission:
Email: [email protected]
Event Registration Link:
https://uqu.edu.sa/dentistry/App/Forms/Show/18387