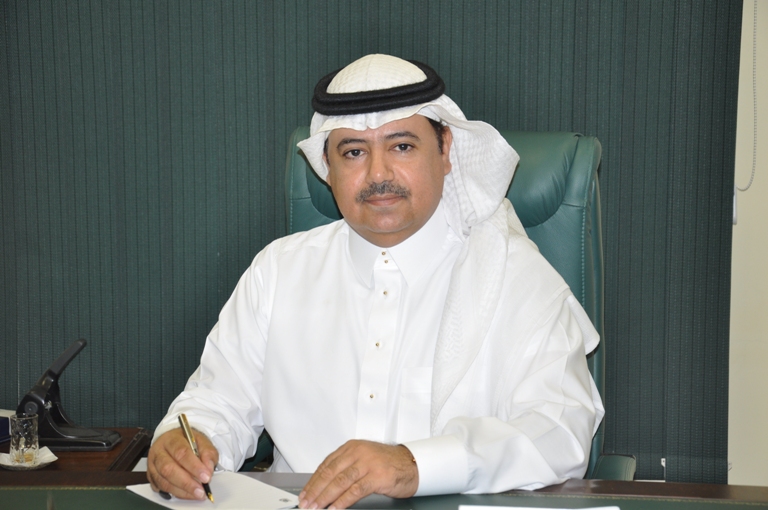 ​
Vice-Dean of the College of Social Sciences
Dr. Khaled bin Saud Al Sharief
In the Name of Allah, the Most Beneficent, the Most Merciful
Praise be to Allah the Almighty, and peace and blessings be upon the Messenger of mercy, Prophet Mohammad and his family and companions.
Those who observed the phases the College of Social Sciences has gone through since its inception would notice the huge developments the college and its departments have made; most notably the progress achieved in terms of the offered academic plans and programs. Each department now strives to attain distinction and to develop its programs, and many professors now seek to realize more accomplishments, quality, and continuous improvement. Furthermore, some of the college departments have become more conspicuous and influential within the society. This is because the alumni of the college have proven their merits and significance in different sectors, and, in turn, created cooperation links between the college departments and the community with its different institutions. If we traced back those activities, contributions and participations in the society, especially over the last ten years, we would find an honorable record and a substantial impact from those departments. The faculty members have participated, mostly voluntarily, in seminars, courses and workshops, aiming at raising the professional competence in different institutions, and stimulating constructive critical thinking in employees.
Lately, the interest in qualitative education has taken hold of the college and its departments. Faculty members never lose the urge to develop their performance, accept criticism, and be more receptive to accountability and responsibility. All this is positively reflected in the university and the community as well. The college, undoubtedly, aspires to accelerate without haste the development pace in all aspects in order to cope with the changes the Saudi community witnesses at the present time, as it is undergoing rapid change; more rapid than ever. This change requires a special attention, and the use of many approaches and methods.
We pray to the Allah, the Exalted, that the efforts of the dedicated personnel in this college will have successful outcomes, and praise be to Allah, the Lord of the Worlds.