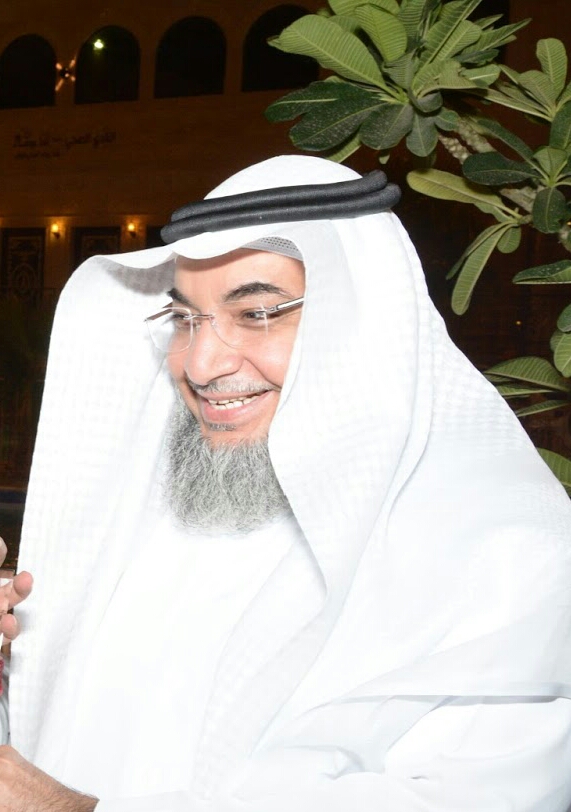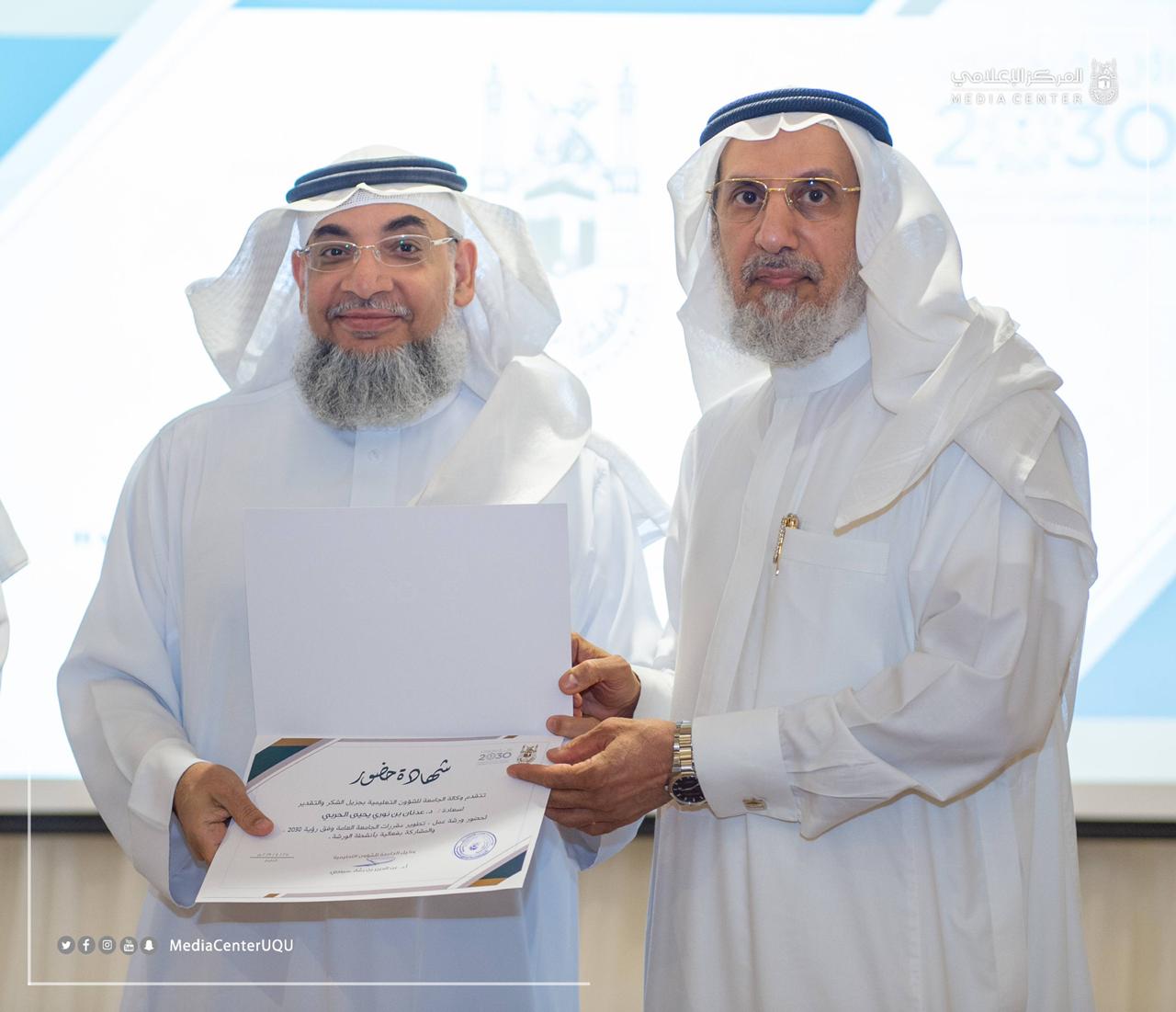 Dean of the College
Dr. Adnan bin Nuri Al-Maghamsi Al-Harbi
Praise be to Allah, and peace be upon Prophet Muhammad, and upon his family and companions.
The College of Social Sciences is one of the Umm Al-Qura University's main pylons that qualifies its students to meet the needs of our community and shoulders its responsibility of development in integration with other branches of sciences.
Since its establishment, the college has been working hard to provide unique bachelor courses in its five departments and two postgraduate programs in the Geography and English Language departments. These programs aim at enhancing student skills and creativity to enrich the Kingdom's intellectual and cultural life. The college plays a key role in solving societal issues using a modern and scientific approaches.
In the same context, the college has set future plans to expand its postgraduate programs in the upcoming few years. Also, it stealthily works with keenness on creating solid scientific, cultural and social connections with other scientific institutions inside and outside the kingdom. It furtively provides great opportunities via a package of training courses that are being held to service the communal institutions. The college depends on the elite of professors, intellectual figures and visiting Ph.D holders who come from internationally renowned universities. To that end, the college is willfully determined to reach a unique standing and to perfectly carry out its duties through its high quality and specialized programs. Thus, it achieves the aspired quality level and the international academic accreditation for its pedagogical process under the scientific and technical benchmarks necessary to meet the community and labor market needs. Finally, Praise shall be to Allah.