The College Deanship for Development and Entrepreneurship works with the College's deanships and academic departments in both sections to prepare, supervise, and implement development plans and visions within the College, which are in line with the vision, mission, and objectives of the College. Also, it works on following up performance measurement and the implementation of quality requirements and academic accreditation.
It coordinates with the Deanship of Quality and University Development to establish training courses that focus on the development of the competencies of academic members in the areas of quality, academic accreditation, measurement, evaluation, and strategic planning.
The Deanship also works to follow up and communicate with the graduates of the College, prepare them for the labor market, and assist them in finding suitable jobs.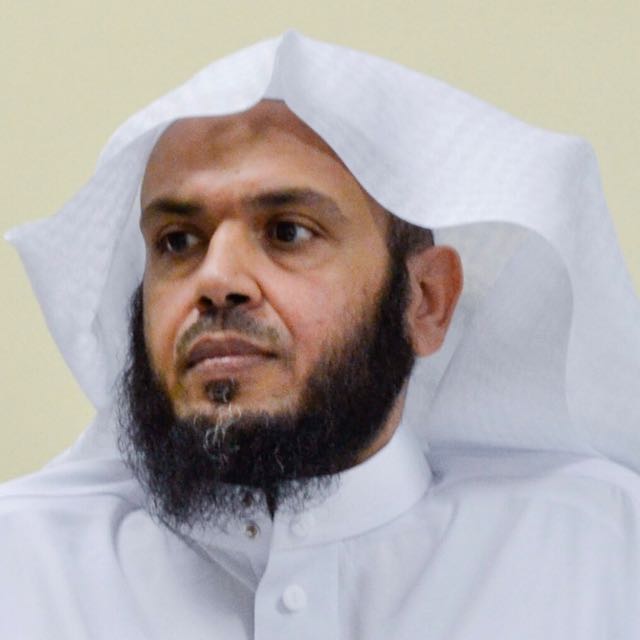 The Vice Dean for Academic Development and Entrepreneurship
Dr. Saud bin Ubaidullah bin Abid Al-Saeidi