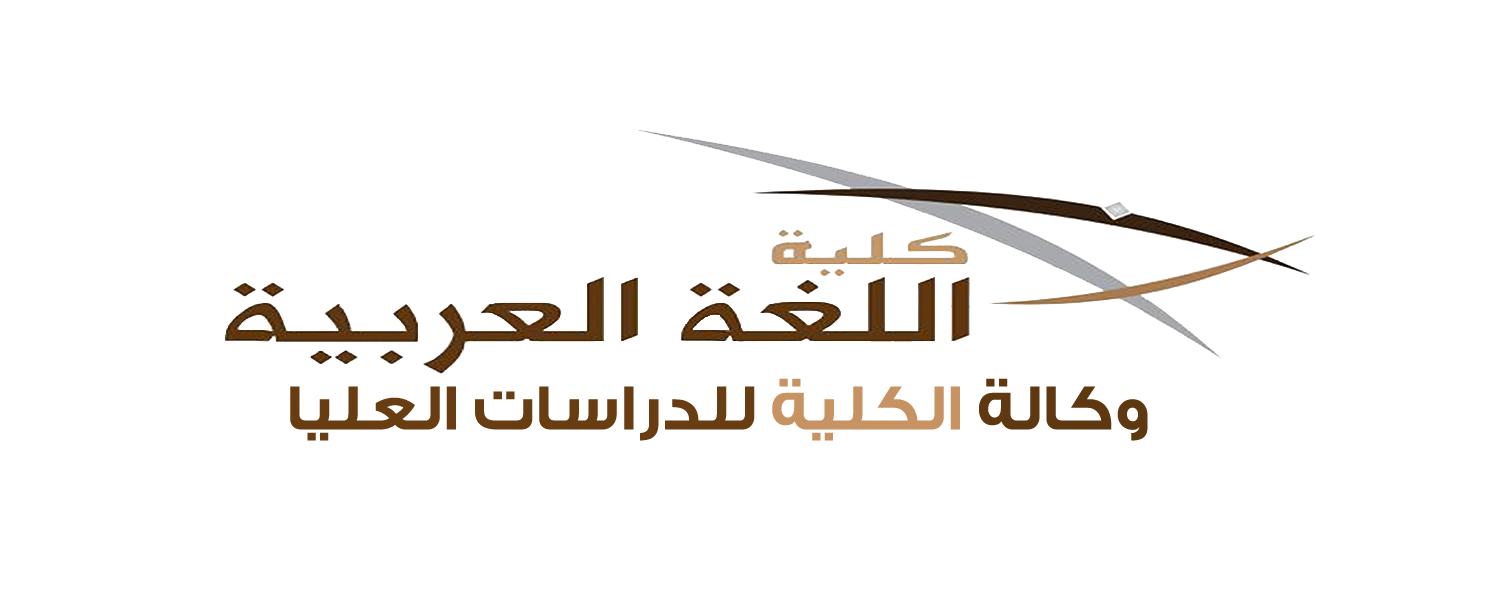 Praise be to Allah, who revealed the Qur'an as clear evidence, yet some would stick to it while others would turn away. May peace and blessings be upon our Prophet, who left us on clear grounds. No one would deviate from it except those who are doomed. 
Scientific research and its related fields represent foundations on the basis of which nations advance, and plan for their future, and make decisions on various aspects of life. On the basis of science, and the budgets assigned to it, the prestige and status of nations are measured.
Universities represent the major source of scientific research, and the most important of its havens. This holds true, with greater reason, for a university endowed with distinguished status and location, i.e., Umm Al-Qura University, Makkah. In Makkah the best of prophets was sent, and was commissioned to deliver the message with "Read" as the first revelation. May Allah's peace and blessings be upon him.
The Vice Deanship for Postgraduate Studies and Scientific Research at the College of Arabic Language has endeavored to create a research environment that will lead to culturally attractive and distinctive research. In this context, the college promotes active participation in conferences and seminars internally and externally, and calls for scientific courses and lectures. Likewise, the college follows up the programs of postgraduate studies, with an emphasis on creating new programs that are compatible with new developments and variables while preserving the values of originality and innovation. Quality and excellence are also considered, in addition to enriching the college library with ancient and modern references that help researchers.
In doing so, the college is following the general policy set by the University Vice Deanship for Postgraduate Studies and Scientific Research, which saves no effort in this cause, through its deanships, institutes, departments and committees.
Vice Deanship for Postgraduate Studies
Dr. Abdullah bin Muhammad Al-Lihyani