First: Data of the Program
Program Name: Materials Science (Physics)
Department: Physics
Target Group: Male and Female Students
Program Fees: 52000 SR
Installment (Per Semester): 13000 SR
Program Brochure: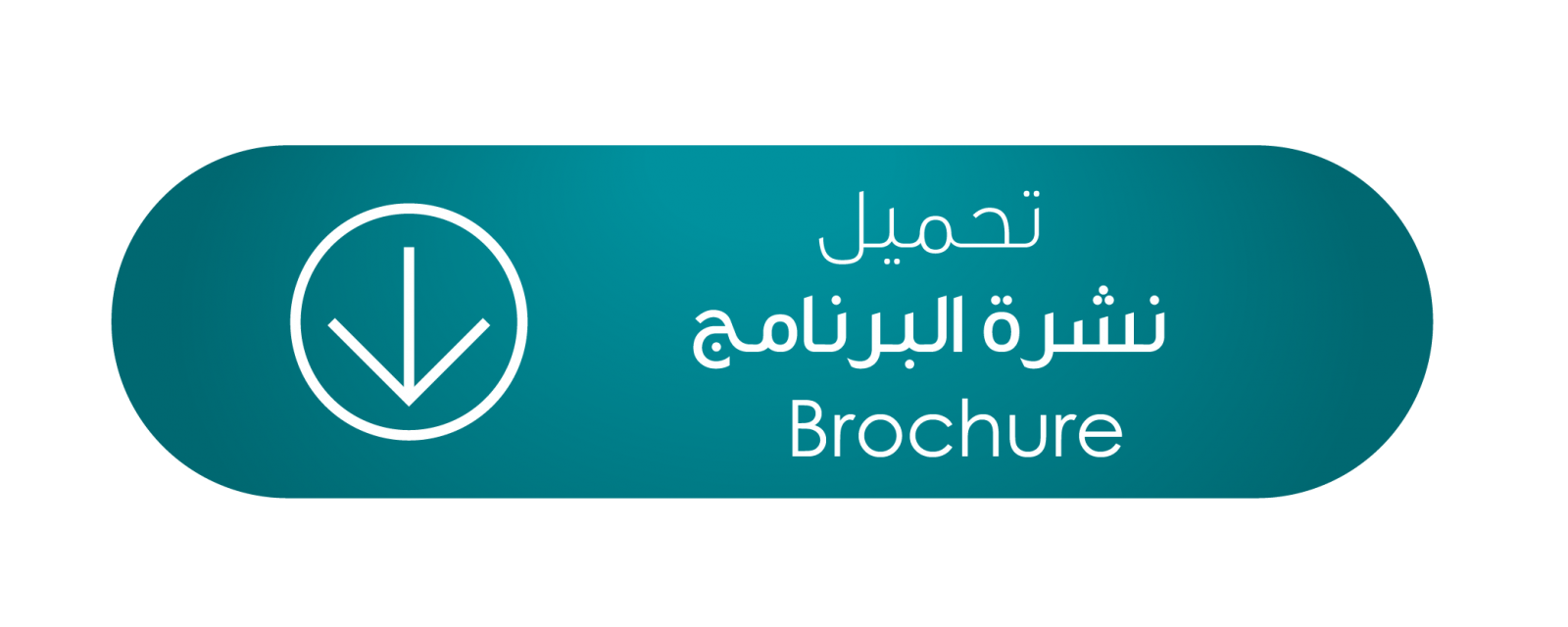 Second: Details of the Program
Conferred Degree: Master's Degree in Physics
Program Streams: Materials Science
Study Type: Courses and a Research Project
Number of Credit Study Units: 44 Units
Program Language: English
Program Duration: 4 Semesters
Third: Conditions and Requirements for Admission
Obtaining a bachelor's degree in Physics with a grade not less than 'Good'.
Obtaining at least 400 marks in the TOEFL test or its equivalent in the IELTS test or the Standardized Test of English Proficiency (STEP).
Obtaining at least 60 marks in the General Aptitude Test for university graduates.
Apply Now
​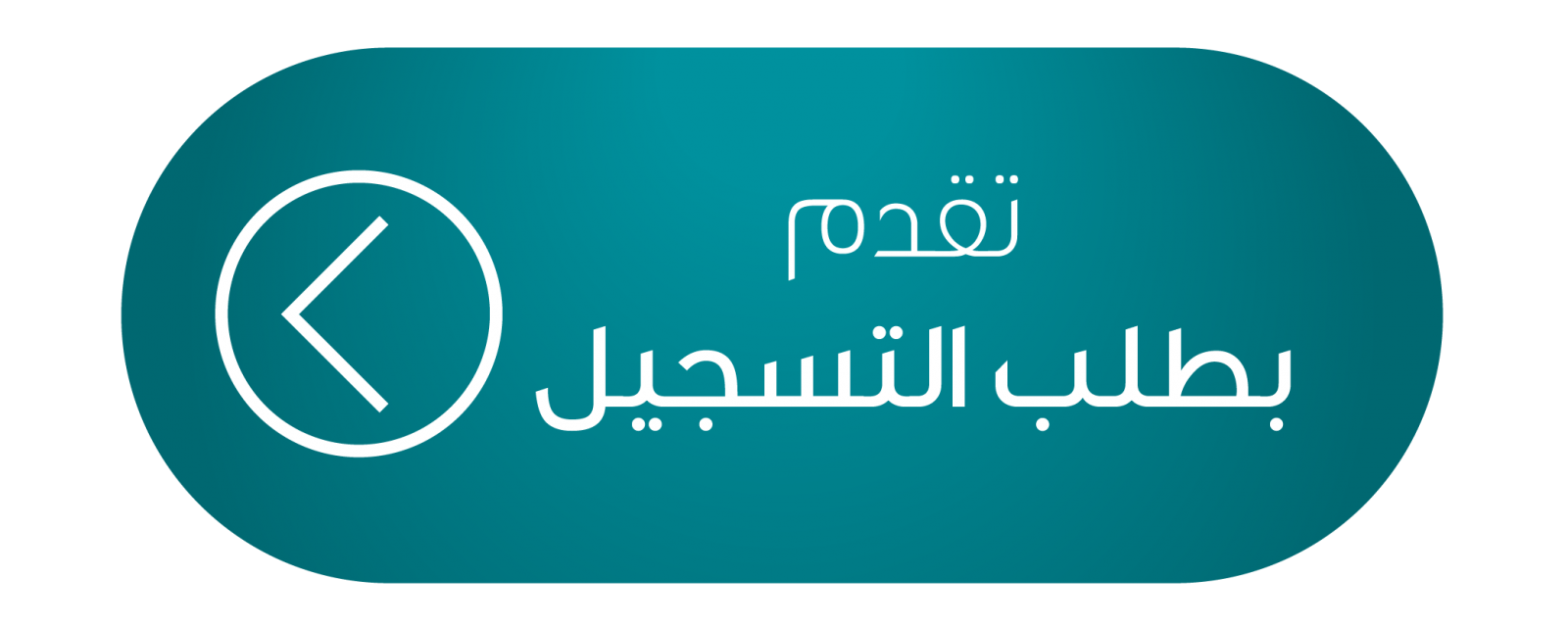 ​