The Paid Postgraduate Studies Unit (Aali) offers several outstanding postgraduate programs in the following majors:
 
Click the photo to view the programs available for each major
All postgraduate programs are academic programs that have been prepared according to what was stipulated in Articles 32, 33 and 34 of the unified regulations for postgraduate studies in Saudi universities. These programs qualify students for admission to the next stage.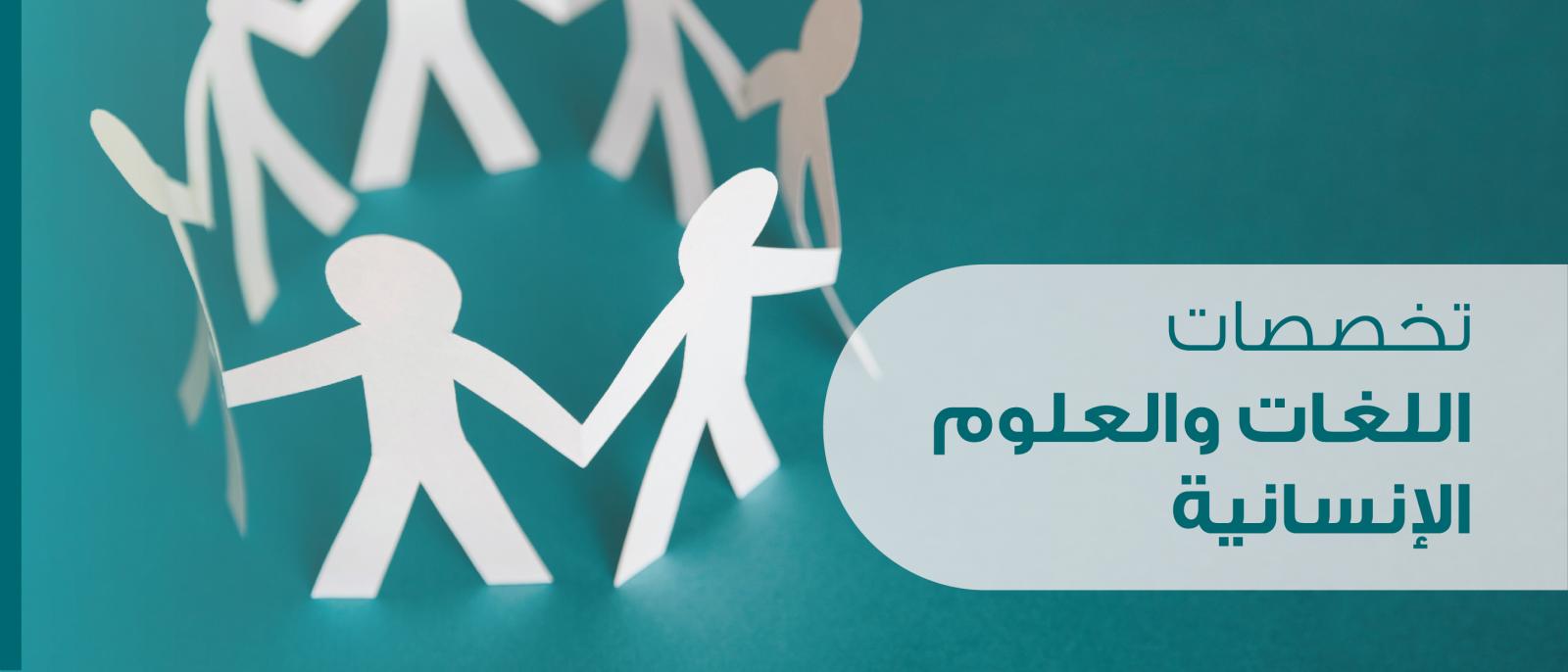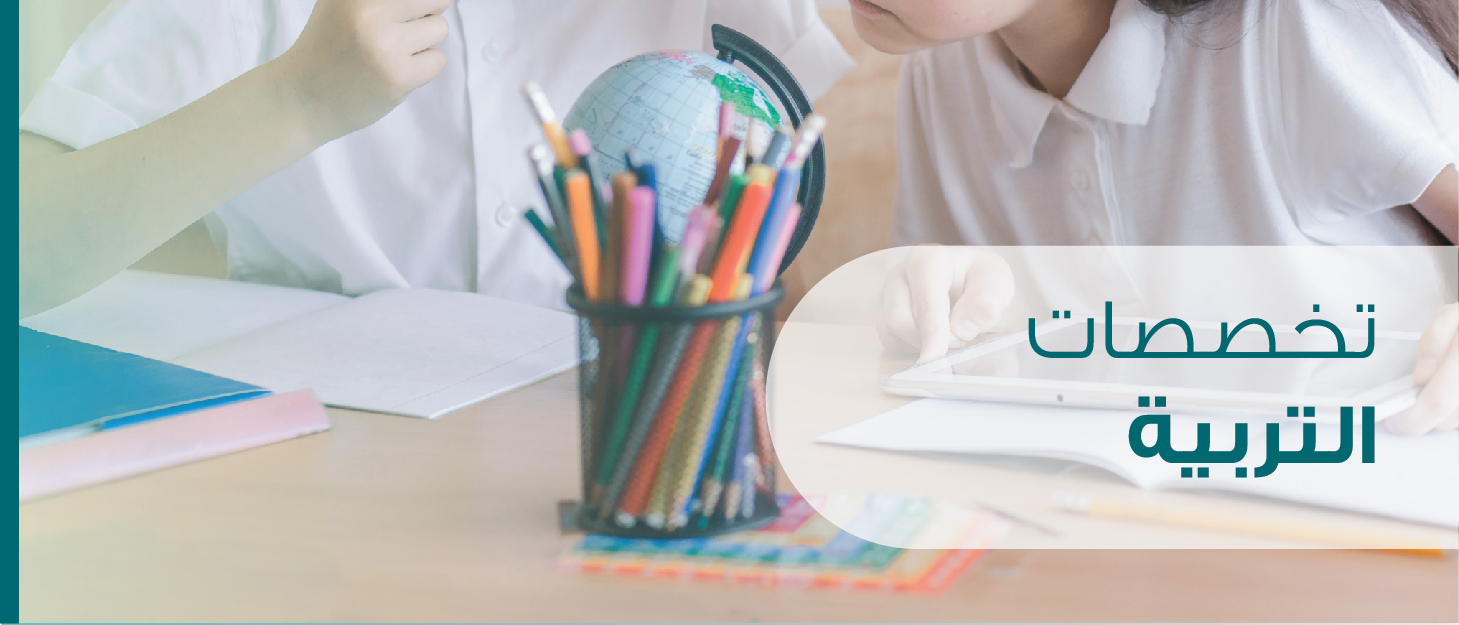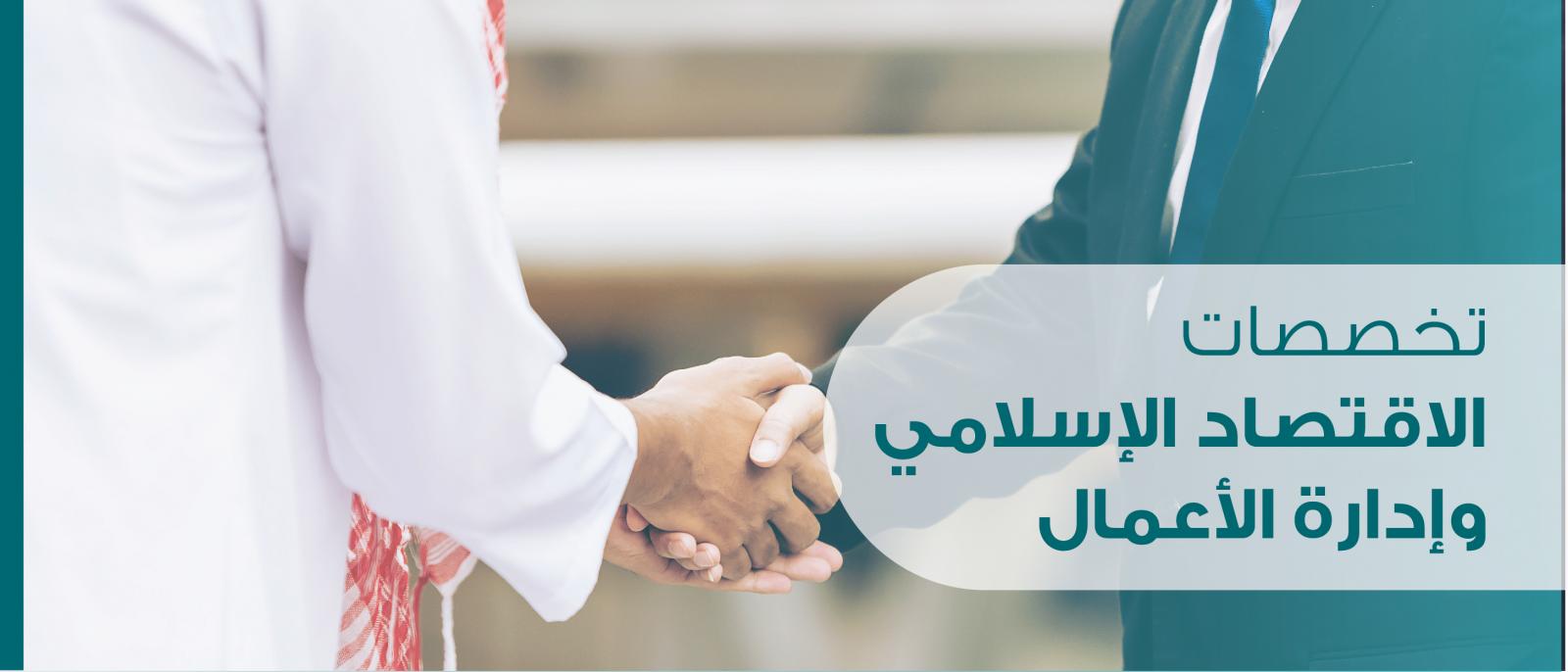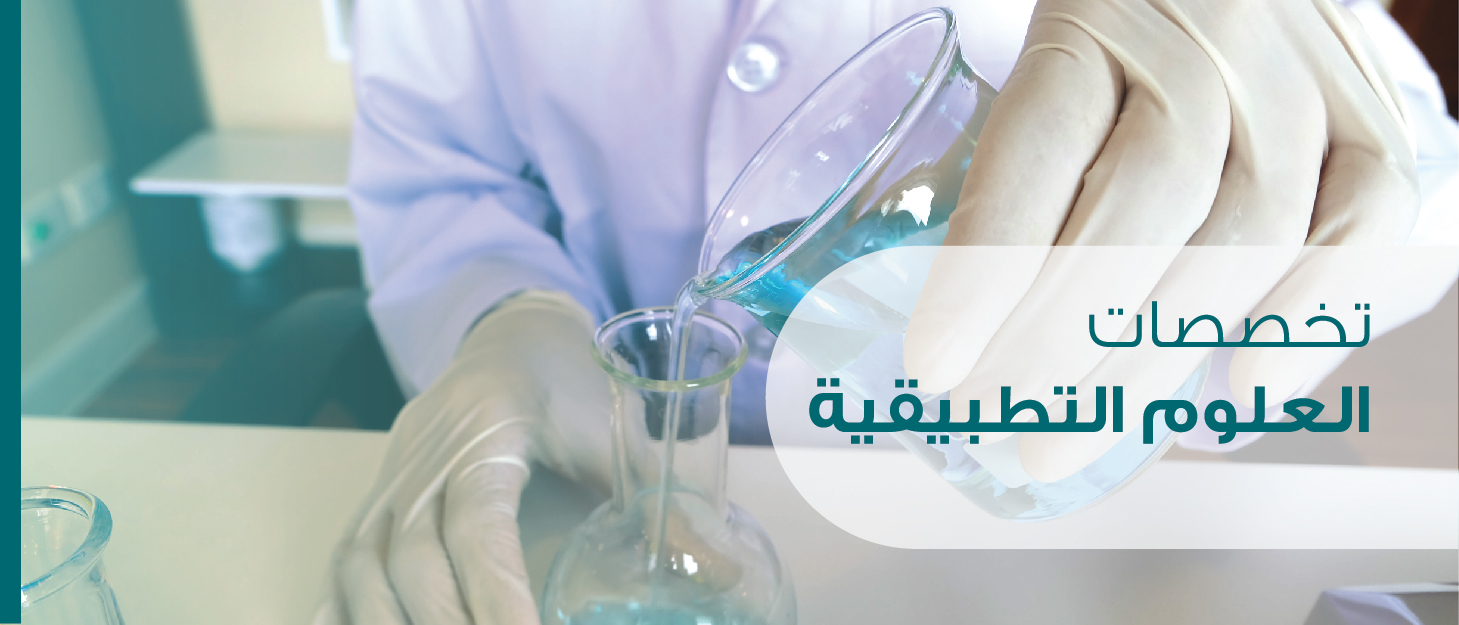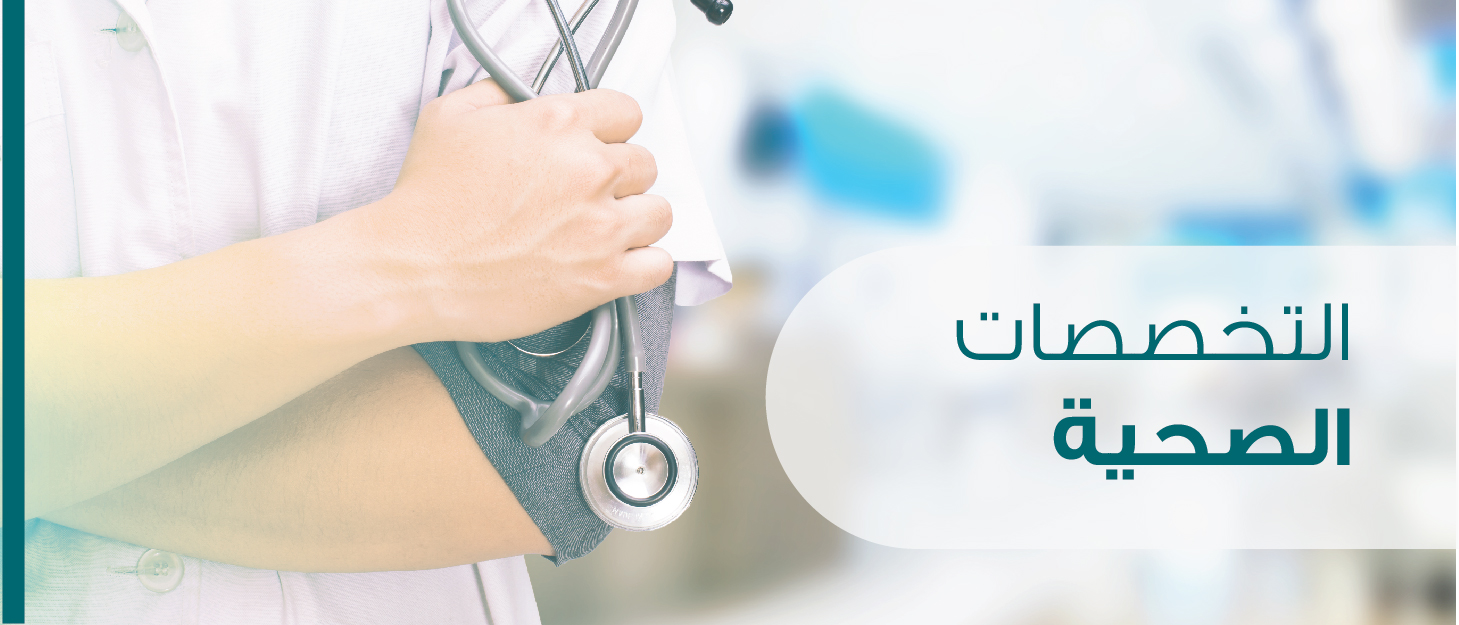 ** In solidarity with the efforts of the Kingdom of Saudi Arabia to mitigate the effects and consequences of the Coronavirus pandemic, all male and female applicants will be exempted from the General Aptitude Test (GAT) for university graduates and will receive a 10% discount with regard to the fees for the first semester.